Eagle Low Drag GT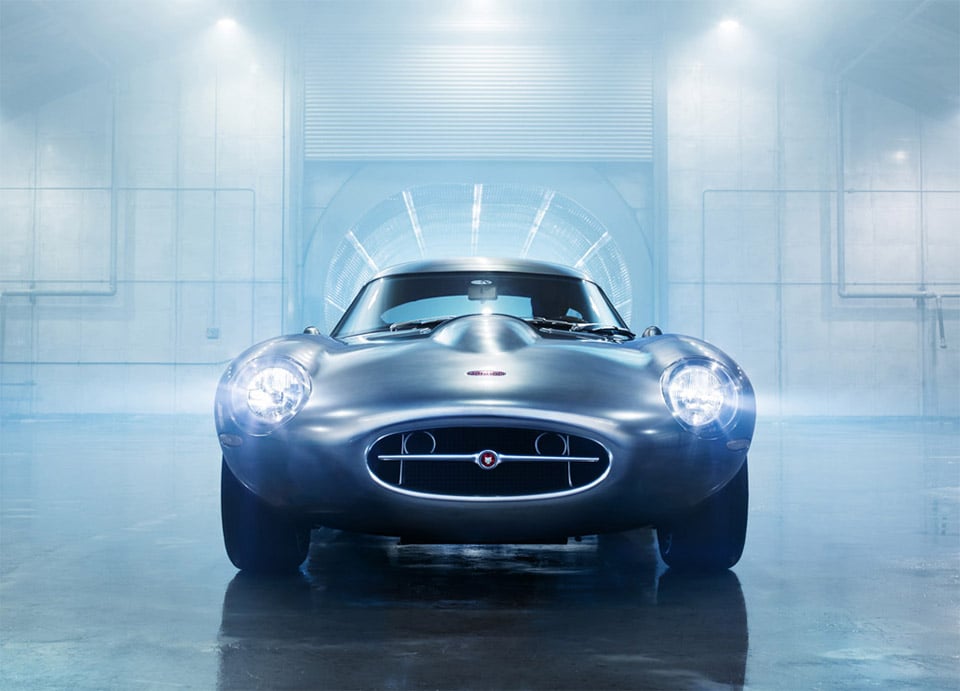 Inspired by the 1962 Jaguar E-Type Low Drag Coupe, the Eagle Low Drag GT is a beautiful car no matter how you slice it. This grand tourer offers retro looks combined with modern technology.
Taking what Eagle learned with their incredible Speedster, the GT spec offers a sexy aluminum body, with a larger cockpit with more legroom and headroom, increased luggage space, recirculating air-conditioning and lightweight magnesium 16″ wheels.
When fully outfitted to GT1 specs, it's driven by a 4.7-liter all-aluminum engine attached to a 5-speed transmission, along with speed-sensitive power steering, sport suspension, Öhlins adjustable dampers, AP Racing brakes, leather trim and Alcantara headliners, as well as a concealed GPS nav system. But we don't need that. With a car this gorgeous, we'd be happy to get lost with it.