W Motors Lykan Supersport
exotics | lykan | supercars | w motors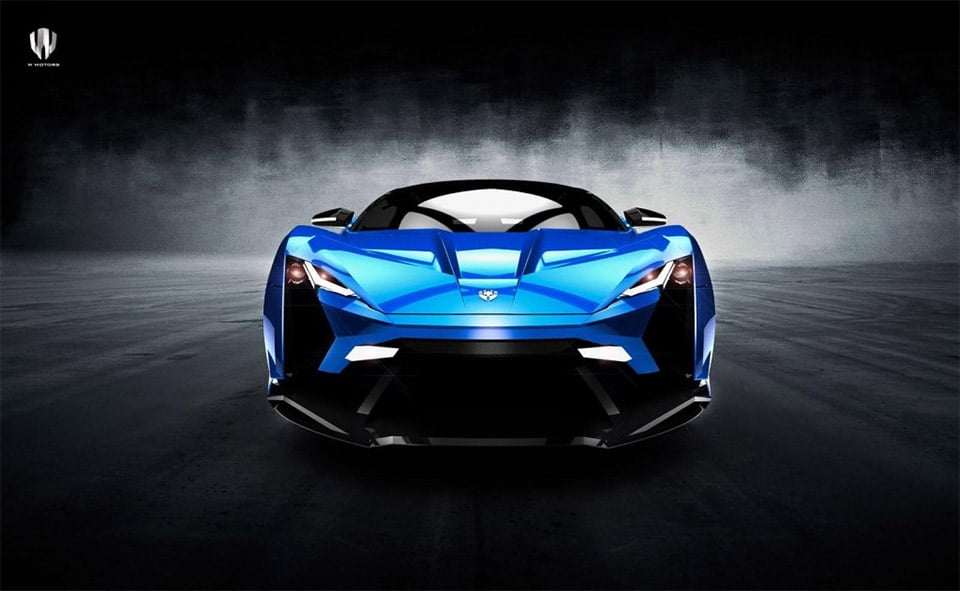 W Motor's first vehicle was the Lykan Hypersport, a $3.4 million plus "hypercar" designed only for the wealthiest of individuals. Their second car, the Supersport claims a more powerful engine than the Hypersport, and a price tag of "just" $1.6 million.
The Supersport has another hyper modern shell, that makes it look like Iron Man's armor, only on four wheels. Yes, if they ever make Iron Man 4, we think that Tony Stark should drive one of these in red and gold instead of an Audi R8. The car is expected to rock a 1,000+ horsepower engine and a curb weight less than 2,650 pounds.
The Arabian auto maker says it will produce just 25 Supersports starting in 2015, which gives you almost two years to become a billionaire so you can afford one.