2014 Lucra L148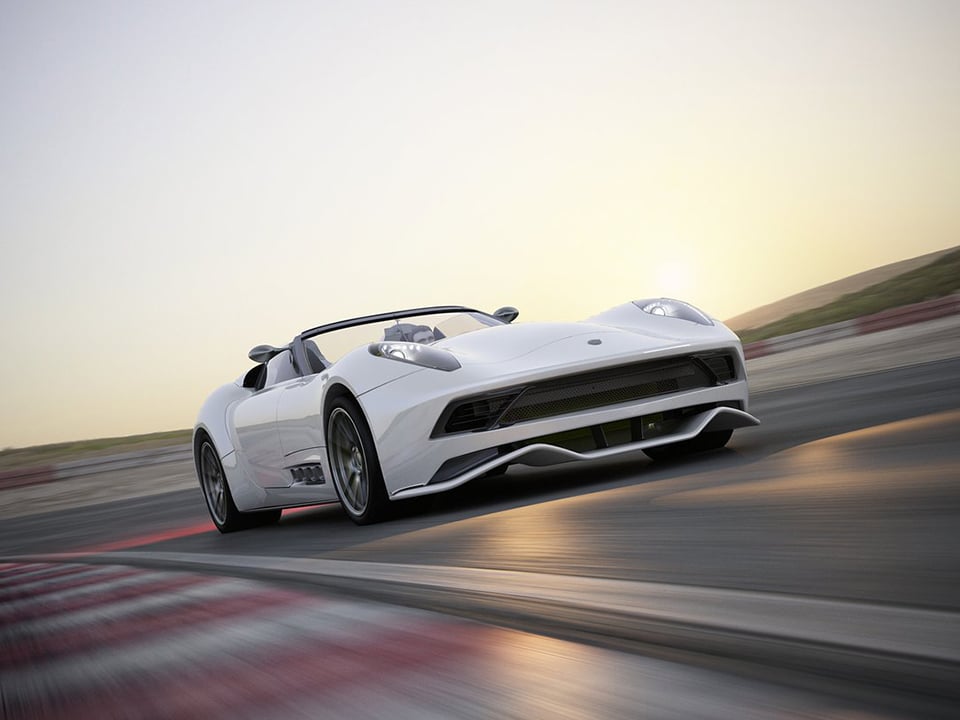 Lucra is known for its barely street legal, insanely powerful, and equally minimal LC470 roadster. The American sports car maker has recently revealed a new addition to their lineup which offers some of the same high-performance feel, but with luxury touches inside and a more modern exterior design.
The 2014 Lucra L148 will have a 4.7-liter GM Ls7 V8 engine, and a lightweight carbon fiber body and chromoly chassis. Inside, the L148 will offer such everyday conveniences as air conditioning and GPS. Unlike its more brutish and stripped down brother, it will also have an actual windshield and removable roof.
No word yet on more detailed specs for the L148, but it's rumored to have an asking price of close to $250,000(USD), which places it at more than double the price of the LC470.