Track-only BMW M235i Racing Edition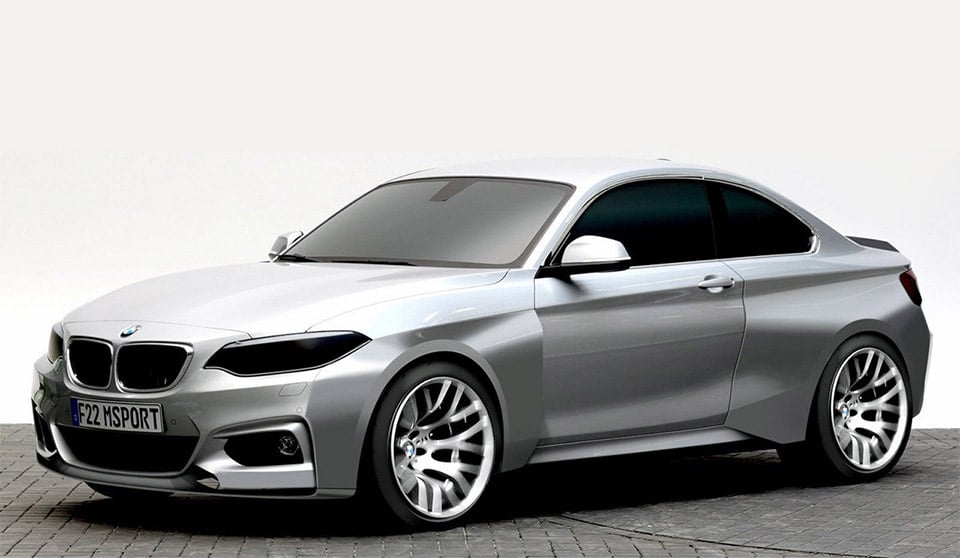 Beginning in 2014, professional drivers and privateer motorsport teams will have the ability to purchase a BMW M235i Racing edition coupe, which is based on BMW's production car but is ready for successful entry-level racing. The coupe comes with many modifications to make it track worthy, like a mechanical limited-slip differential, ABS, DSC and traction control to keep it safely on the road. It's also fitted with a FIA-certified racing cell, four-point harnesses, and modern safety tank. Under the hood is a 3.0-liter twin-turbocharged straight-six that sends 333 horsepower to the rear wheels.
The BMW M235i Racing will retail for roughly $80,500(USD) when it goes on sale in Germany next year.