2014 Saab 9-3 Aero, Saab is Back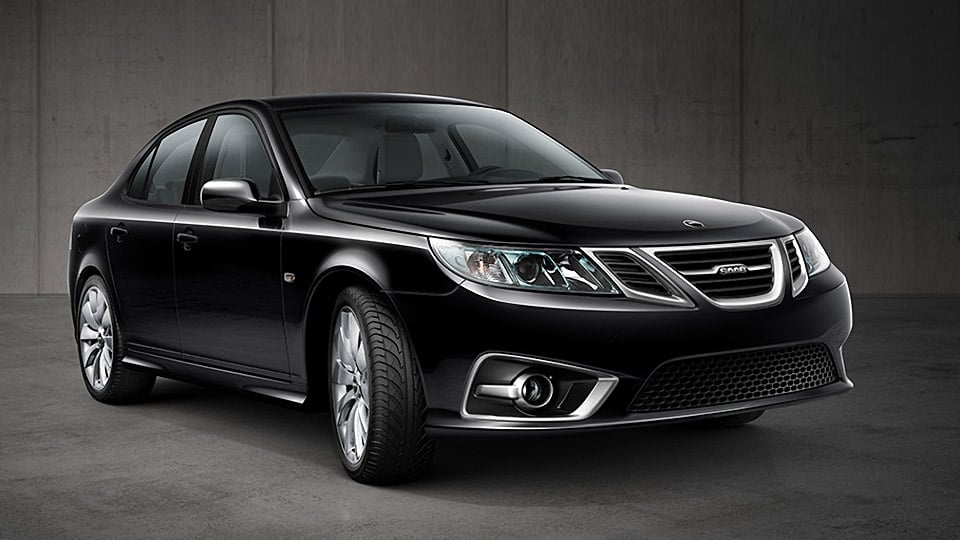 Saab, the Swedish automaker that we all thought was gone after shutting down production due to financial difficulties more than two years ago, is back. Saab's new owners, NEVS (National Electric Vehicle Sweden AB), have restarted production at the former Saab manufacturing facility in Trollhatten, Sweden and the first new Saab 9-3 Aero has already rolled off the line.
The Saab 9-3 Aero carries over the distinctive Saab styling that's become so familiar since their sedans of the early 1970s and continues to be carried forward from the prior-generation 9-3 Aeros. Notably, however, the new models lack the Saab griffin logo since those rights are owned by Scania and Saab AB. Initially, NEVS will only manufacture about ten vehicles per week in order to monitor quality. And the new vehicles will only be available in the China and Sweden markets for the moment, but NEVS plans to make the available in other markets in the future.
The 9-3 Aero is expected to be priced at about $42,500 (USD) each. NEVS, as its full name suggests, also has plans to develop electric cars in the future, as consumer demand grows in that segment, so we'll watch for future developments along those lines.