McLaren Special Ops 12C Concept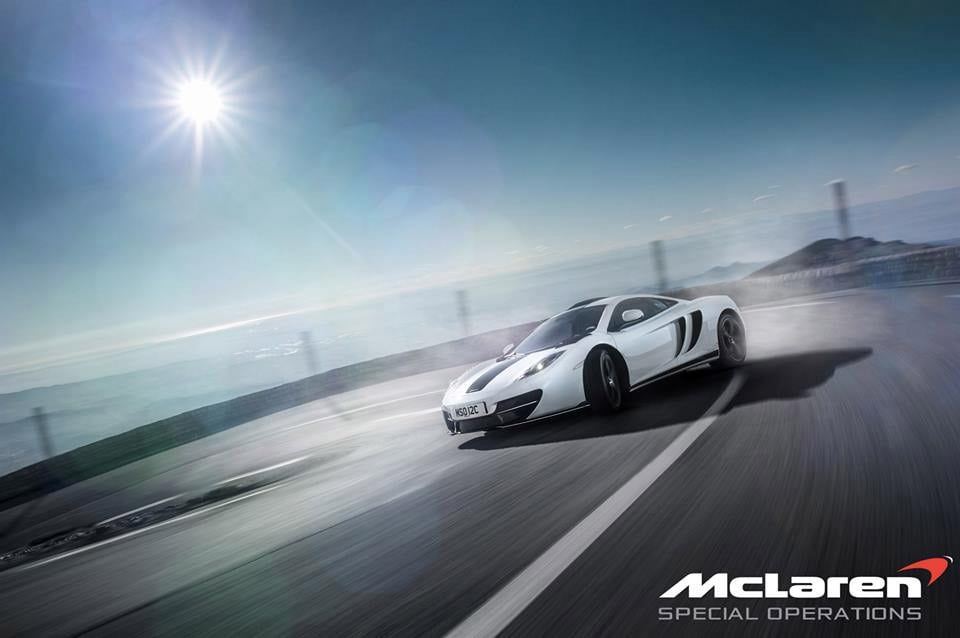 McLaren's Special Operations customization group has put together a concept variant of the MP4-12C which takes the already impressive supercar and steps it up another notch, focusing efforts on reducing weight, and improving airflow and aerodynamics. The MSO 12C Concept has revisions to its hood, new front wing louvres, vents on the rear wing, and even mods to the roof which help channel air to its engine.
All modifications have been made from carbon fiber where possible, in order to minimize weight, and even the wheel bolts have been replaced with titanium ones to further shed a few ounces. Inside, carbon fiber abounds, even around the instrument cluster. Damn that looks sexy.
The Special Ops team wants your feedback on which features you'd actually like to see them produce, and you can share your feedback over on their Facebook page.
.