BMW Z4 Pure Fusion Design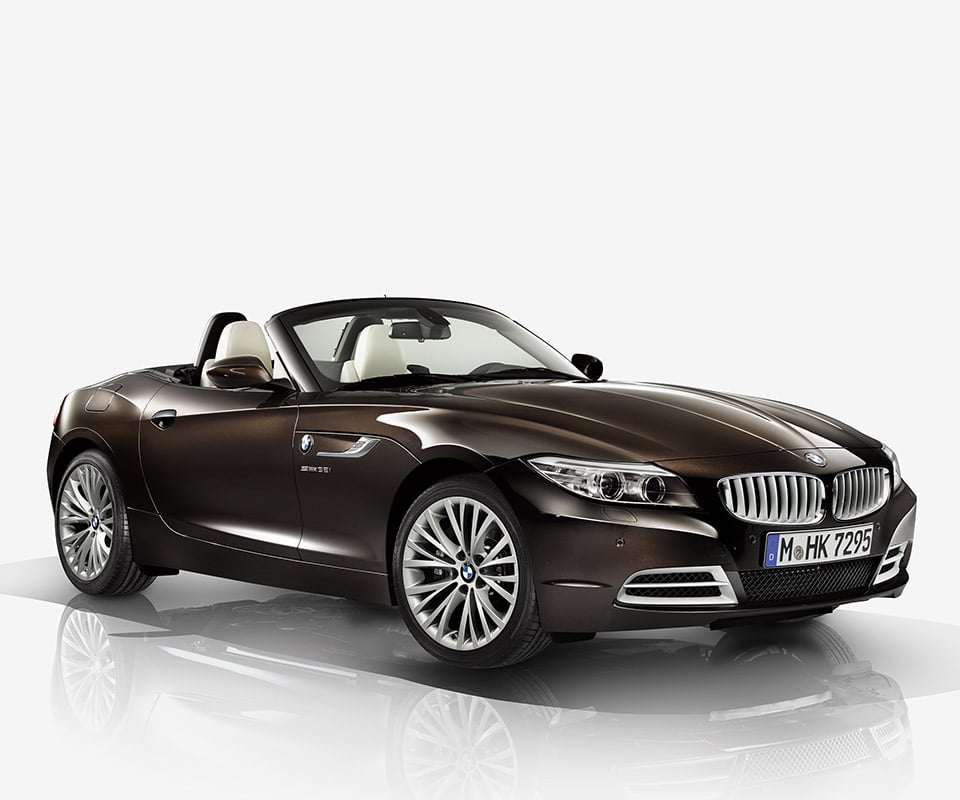 The BMW Z4 Pure Fusion Design package will be officially unveiled at the 2014 Detroit Auto Show. Prior to that, BMW has published the details of the package and even provided some preview images. The Pure Fusion Design makes changes to the Z4's interior by offering exclusive colors and finishes.
The package includes extended Nappa leather trim, specially designed sport seats in Ivory White with contrasting brown stitching, armrests, door panels and pull handles are also enhanced by the exclusive leather and contrast stitching. The lower portion of the dashboard is also done in Ivory White and there is black leather contrasted with brown lapfolded seams that cover the window sills, the top of the dashboard and the instrument cluster scoop.