McLaren's Force-Field Tech to Replace Wipers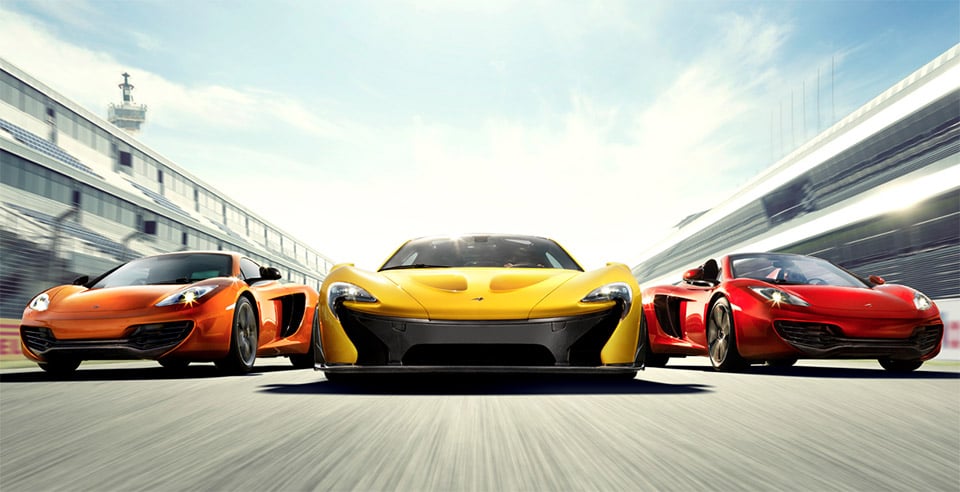 After having to recall its pricey 12C coupes for a defect in their windshield wipers, it turns out McLaren is now working on a technology which they hope could do away with the need for wipers entirely. The revelation was made during a Sunday Times interview with McLaren chief designer Frank Stephenson. The tech is rumored to use low frequency audio vibrations which would prevent water or dirt from sticking to the windshield glass at all.
In theory, if the technology proves effective, it could result in improved aerodynamics, reduced mechanical complexity, fewer parts to replace, and an ever so slight reduction in vehicle weight. That said, it's unclear how the technology would work with more problematic items like bugs, tar or other residue.