Aspid GT-21 Invictus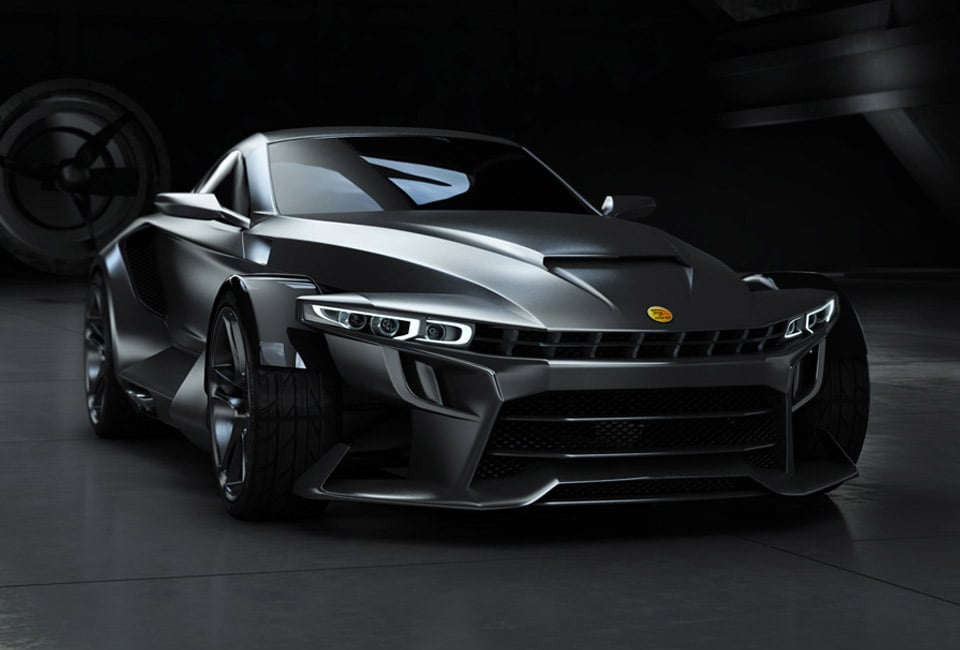 Aspid GT-21 Invictus

Powertrain: 450hp BMW V8, seven-speed dual-clutch automatic or six-speed manual transmission
0-to-62 Time (secs): under 3.0 secs.
Top Speed (mph): 189MPH
Curb Weight (lb): 2,183 lbs. (dry)
Wheelbase (in): 100.79 in.
Width (in): 74.88 in.
Designed by Ignacio Fernandez, this Spanish beauty has muscular, futuristic looks and is definitely one of the more intriguing sports car designs we've seen this year. The open wheel 2+2 looks a bit like what might have happened if the Chrysler Crossfire, Mercedes SLS and Chevy Camaro had a three-way in a body shop. Its body work may be a little overbearing, but it's definitely distinctive, and we love the hot-rod style side-venting quad exhaust.
Regardless of its multinational design inspiration, the GT-21 is German under the hood, powered by a 450hp BMW-sourced V8 that cranks out 325 lb-ft. of torque. Thanks to lightweight composite construction, its dry weight is quoted at just 2,183 pounds, so it's able to zip from 0-to-62 in under 3.0 seconds. It will offer a seven-speed dual-clutch automatic or a six-speed manual. For wheels, it rides on 19's up front and 20's in the rear.
Aspid expects to start producing the GT-21 Invictus in 2014.