Take a Virtual Tour of the Top Gear Track with Stig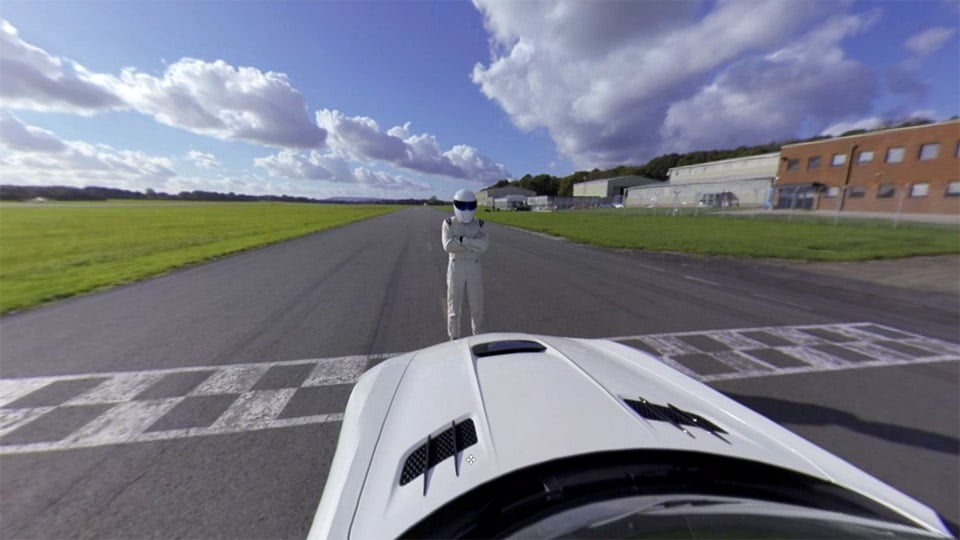 The Top Gear test track may be the track most familiar to the average driver and most frequently seen on our televisions. Located at a "top secret" facility just off the A281 between Bramley and Bucks Green, the track is often navigated by celebrities in the Star in a Reasonably Priced Car segment, used by the stars of Top Gear in their reviews, and is the track used by the Top Gear tame racing driver, Stig, to compare vehicle performance.
Now the BBC has created a virtual lap of the course where you get to ride with Stig through the circuit while you control a 360-degree camera and start and stop the Stig in a Mercedes SLS AMG Black at will. From the standing start through Hammerhead, Chicago, and the famous Gambon corners, experience the track from all angles.
Click here for your test lap. The effect is pretty cool, but we don't really understand the usefulness of the "little planet" view.