1971 Jensen Interceptor Mark II for Sale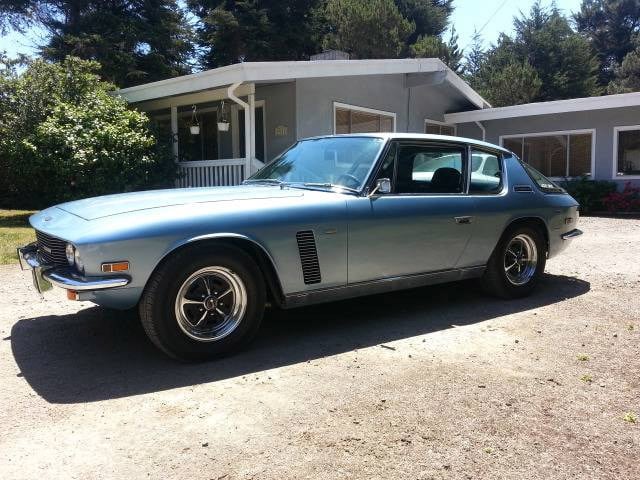 You may recognize the Jensen Interceptor Mark II as the car that Michelle Rodriguez drives in Fast and Furious 6. If you have $18,500 to spare, you can buy one of your own.
The guys over at Hemmings spotted this classic vehicle up for sale, and it's really special. The Interceptor was a unique car for its time in that it was truly a multi-national sports car. While its body was styled by Carrozzeria Touring in Italy, its engine was actually made by Chrysler, and it was assembled in West Bromwich, England. It's powered by a 6.3-liter V8, which originally pumped out 280 horses, though we're sure the years have taken a little zing out of its step. While some may dislike the car's gigantic Porsche 944-like rear window, we rather like it.
This car is located in Fort Bragg, California, and has 89,500 miles on it. It isn't quite in show car shape, but is has factory original parts and could certainly could get there with some restoration work – or you could go the other direction and try and make it look like Letty's ride instead.