Datsun Brand Returning, Concept Sketch Unveiled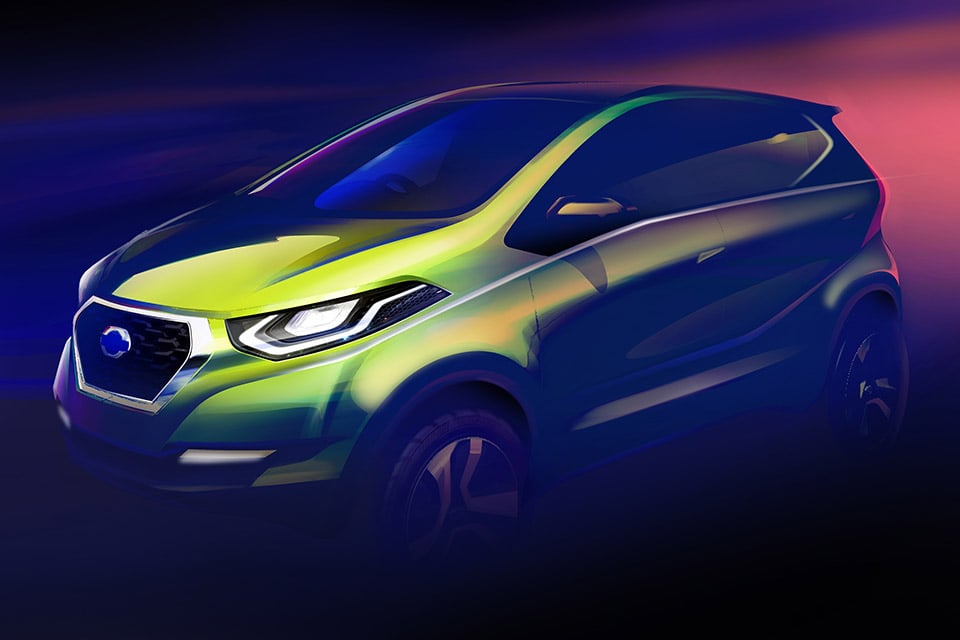 Nissan recently announced it will be resurrecting the Datsun brand name. The brand will be Nissan's third global brand, alongside Nissan and Infiniti. The first design concept for the new brand has been released and it looks like Nissan is sticking with its plan to develop small, inexpensive vehicles. Perhaps we'll be lucky and see a NISMO hot hatch coming out of Datsun or they'll tie it to a launch of the retro-styled IDx Freeflow in production. Expect to see the new Datsun unveiled at Delhi Auto Expo 2014 in February.
Nissan retired the Datsun name in 1981 and, with its rebirth, intends to leverage the brand to grow in emerging markets such as Indonesia, India and Russia by offering inexpensive, fuel-efficient vehicles.