Lamborghini Urus SUV Expected in 2017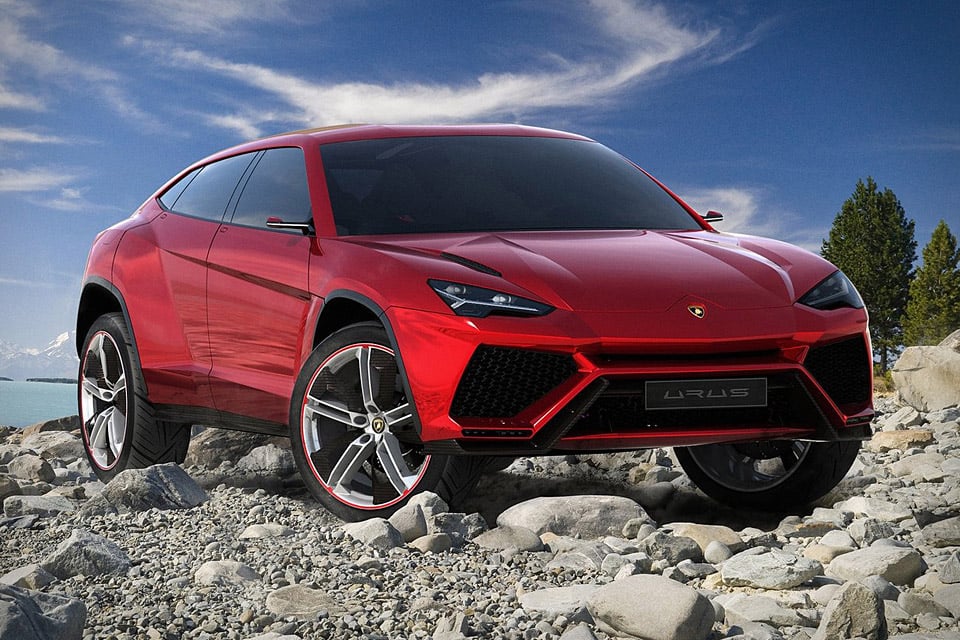 Bloomberg is reporting that we'll see the Lamborghini Urus SUV on the road in 2017. Lamborghini Chief Executive Officer Stephan Winkelmann said that "the expectation" is to introduce the SUV in that year. The Urus isn't Lambo's first SUV. That honor is held by the much-derided LM002 "Rambo Lambo" built in the 1980s, which was a civilian version of a military vehicle that Lamborghini built and sold to countries like Libya and Saudi Arabia.

The Urus is expected to be a performance SUV, with output of around 600 horsepower and permanent all-wheel drive and aggressive styling reflecting the Lamborghini heritage. No matter what you think about the idea, it's got to be better than the LM002.