Rimac Concept_One, The Electric Supercar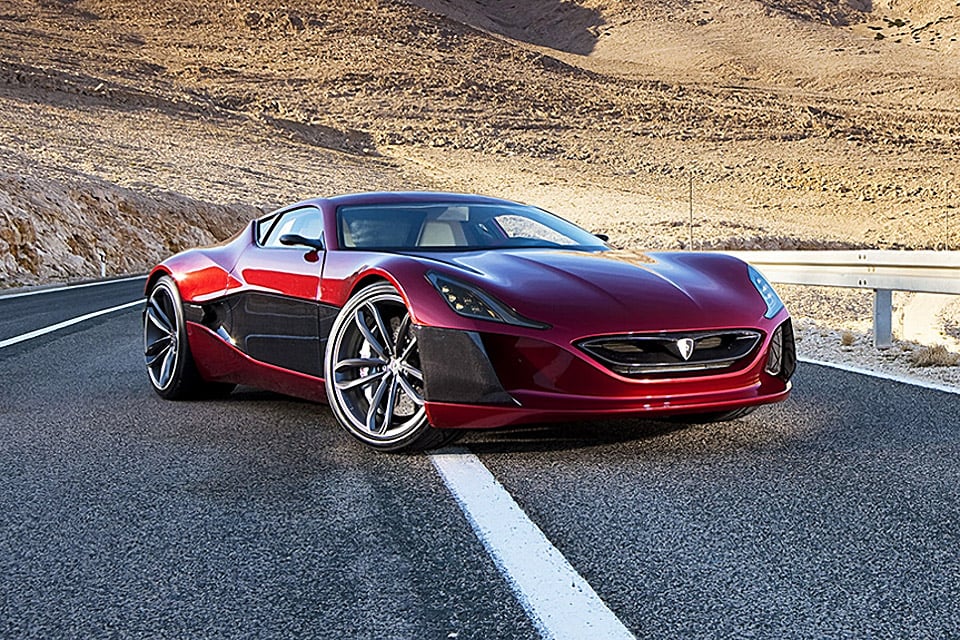 Rimac Concept_One

Powertrain: Four electric motors, 1,088hp total
0-to-62 Time (secs): 2.8 secs.
Curb Weight (lb): 4,299 lbs.
Wheelbase (in): 108.3 in.
Total Length (in): 179 in.
Width (in): 78.6 in.
Driving Range (mi): 310 mi.
Base Price (USD): $980,000
Mate Rimac is a 25-year-old Croatian engineer who may have created the world's fastest electric car: the Rimac Concept_One. First seen at the Frankfurt Motor Show in 2011, Rimac has continued improving the vehicle since its debut and the specs are impressive, to say the least.
The Concept_One has a unique power train: each wheel has its own dedicated system consisting of one motor, inverter and reduction gearbox and each wheel is wholly driven by that system completely independent of the other wheels. In total, Rimac claims the four motors produce 1,088 horsepower, rocketing the Concept_One from 0-to-100kph (62 mph) in just 2.8 seconds.
Rimac has said he got into electric vehicles not for environmental reasons, but that the engineer in him realized that the performance is so much better. Rimac Automobili currently employs 22 people. Rimac makes many of the car's components in house and the body is made completely of carbon fiber. You can purchase a Concept_One today, but Rimac admits he hasn't sold many, given the nearly $1 million price tag.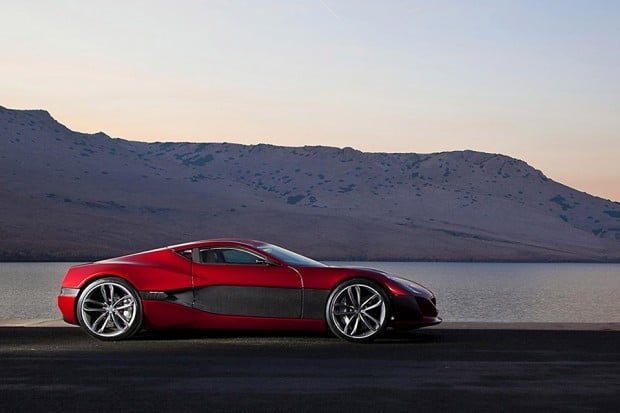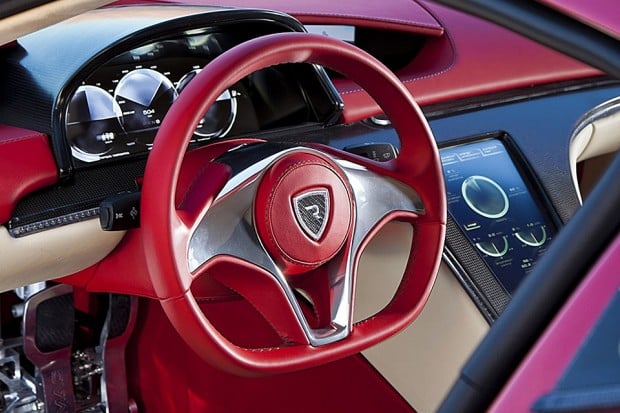 Oh, and Mr. Rimac already holds the world's record for the fastest quarter mile in an electric vehicle. He was driving the BMW e-M3 he converted to an electric car while he was in high school (he's since made a lot of improvements to it).