TE-Spyder 800 Hybrid Roadster Concept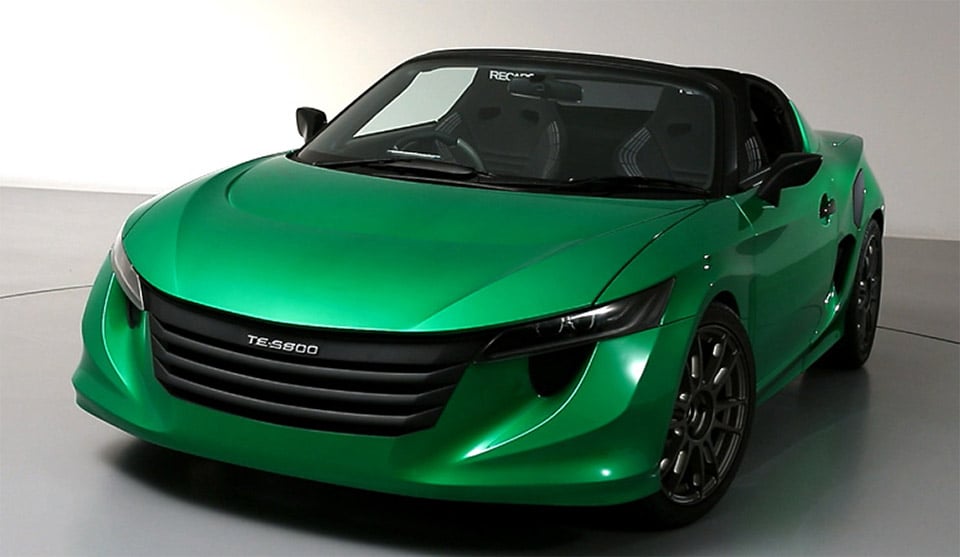 In an attempt to change minds about what it means to be a hybrid car, the skunkworks Toyota Engineering Society recently showed off this unusual concept vehicle, which combines the sporty elements of Toyota's MR2 roadster with the eco-consciousness of the Toyota Prius. Yeah, we don't like the Prius either, but if there's some way to get the efficiency of that car in something that doesn't look like a teardrop and drive like a golf cart, we're all for it.
The TE-Spyder 800 is a proper two-seater, rear wheel-drive roadster, with sporty Recaro bucket seats, and an open roof for letting the wind blow through your hair. It's powered by a 116-horsepower, 1.5-liter 4 cylinder engine, mated with the same 102-horsepower electric motor found in today's Prius. The car also offers a plug-in electric mode in the event you want to run it without gas at all. Unfortunately, it's driven by an electronic CVT, which doesn't sound too thrilling, but then again, it's not often that you get a sporty transmission in a hybrid.
Perhaps the most interesting thing about the TE-Spyder 800 is that it weighs less than 2,200 pounds. So even though its not packed with power, it's still able to hit 60mph from a dead stop in just 5.8 seconds.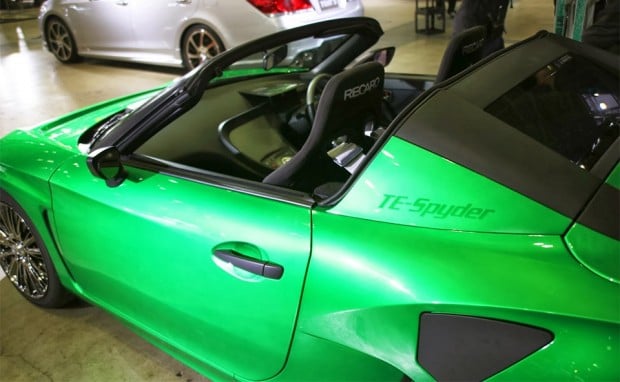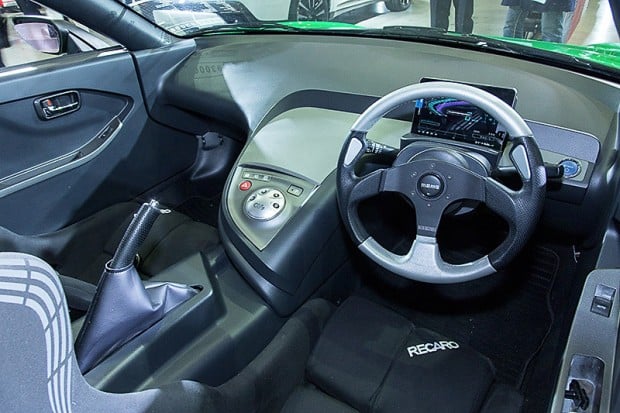 You can check out a silent walkaround of the concept below:
Images courtesy of Gazoo, Gazoo Racing and Car Impress.