One-of-a-Kind 1964 Pontiac Banshee Prototype for Sale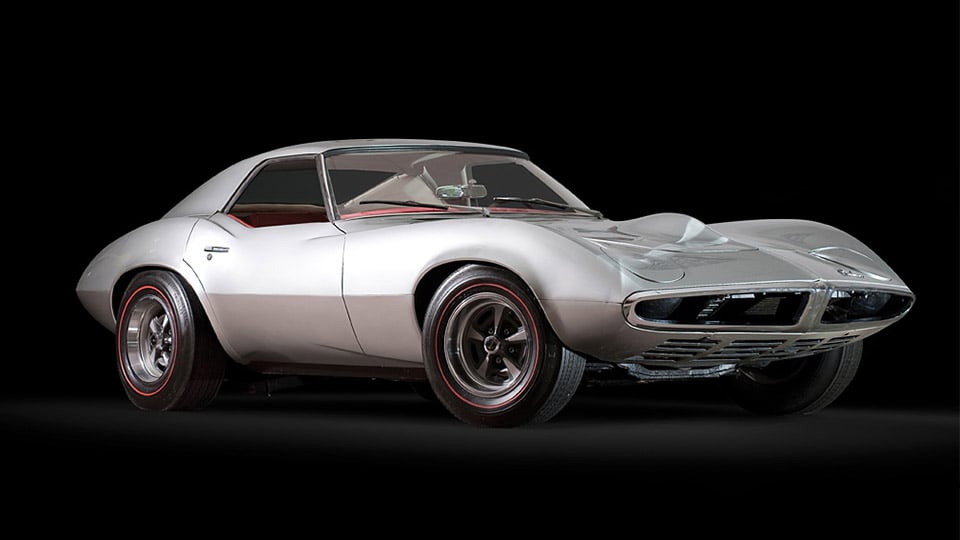 Originally shown off in 1964, the Pontiac XP-833 Banshee bore more than a passing resemblance to what would eventually become the C3 Corvette, which was produced from 1967 all the way up until 1982. Surprisingly, it was not the car that served as the official basis for that vehicle – that distinction would go to the Mako Shark II. Regardless, you've got to wonder if 'Vette designers Larry Shinoda and Bill Mitchell were inspired by this unique car, designed by none other than John DeLorean.
This one of a kind prototype is currently up for sale on eBay, and is a full, original, museum-quality vehicle, with just 1498 original miles. Created with a fiberglass body, and a steel underbody, the vehicle clearly influenced other General Motors cars that would be produced in later years. The small two-seater is powered by a 165bhp 3.8-liter straight-six, and weighed just 2200 pounds – almost 500 pounds less than the Corvettes of its era. In addition to this version, a single convertible prototype was also created. Unfortunately, the Banshee never made it to market due to internal concerns from GM that it would cannibalize sales of the Corvette.
Of course, a car this special isn't cheap. It's seller is asking $750,000(USD) for the car, though they are willing to consider "interesting trades." We're assuming that a 1986 Grand Am won't do the trick.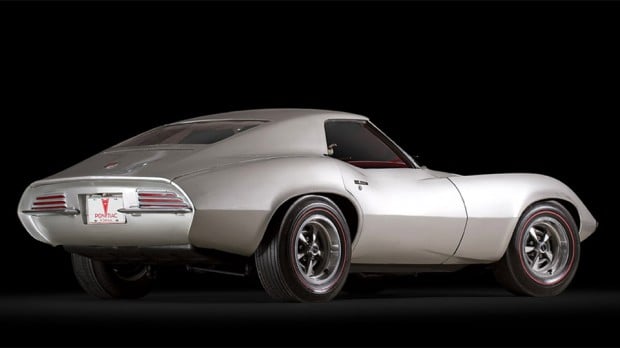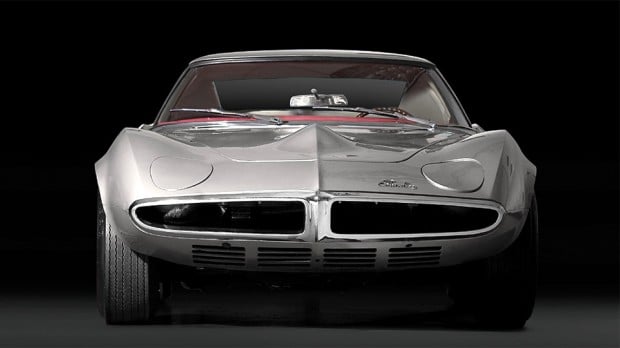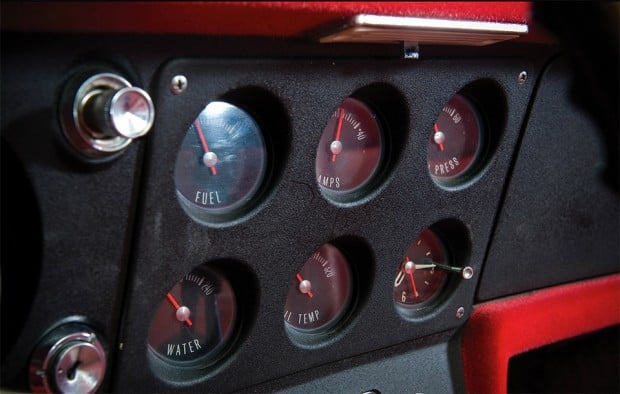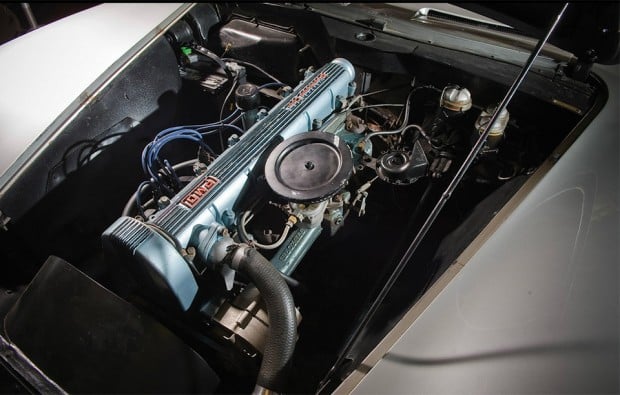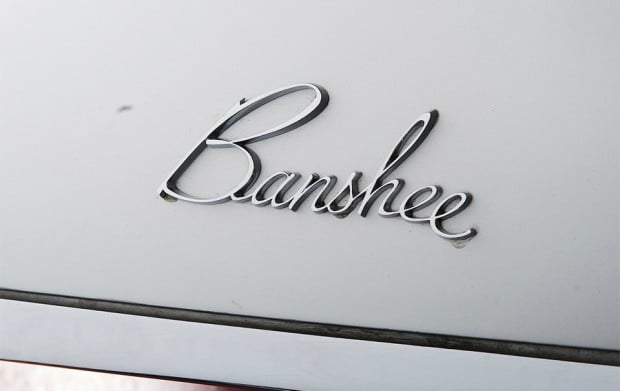 Images courtesy of RM Auctions