Koenigsegg One:1 Teased Before Geneva Motor Show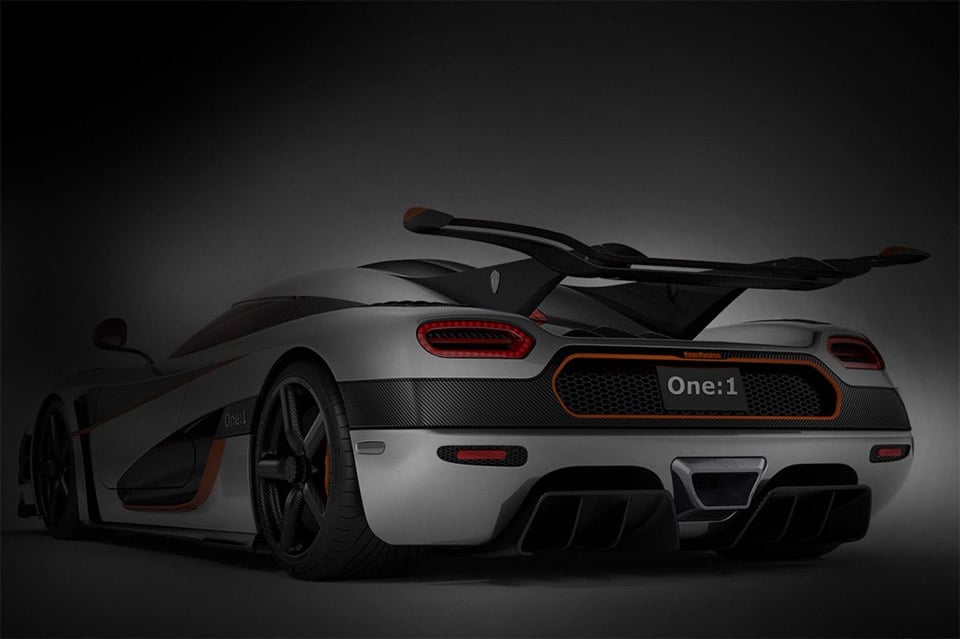 Koenigsegg is teasing the reveal of their news supercar, the Koenigsegg One:1 which is sure to be astounding. The car will be unveiled at this year's Geneva Motor Show and is based on the Agera line. Koenigsegg says it will only be building six of these vehicles and new owners and a select group of invitees will get a sneak preview on February 26 ahead of the Geneva reveal. So, if you haven't got your invitation yet it's probably not happening.
The car weighs just 1,340 kilograms (2,954 pounds) and as Koenigsegg says, it will have one unit of horsepower for each kilogram. Given its astounding hp-to-weight ratio, Koenigsegg is confident the One:1 will set a bunch of new records.
Images courtesy of The Wall Street Journal.