OPTIMA Batteries Search for the Ultimate Street Car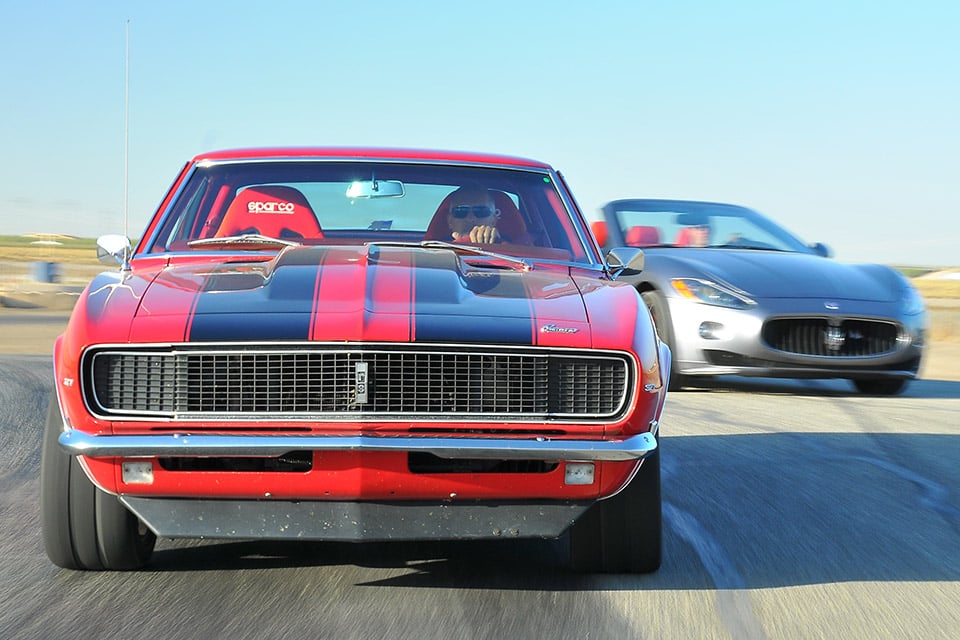 OPTIMA Batteries and the Ultimate Street Car Association have announced a 10 event series designed to give garage mechanics the chance to take their street cars onto tracks all over the United States and show that they've built the ultimate street car. The OPTIMA Batteries Search for the Ultimate Street Car Qualifying Series is made up of three-day events sanctioned by the USCA, each with road rally, speed stop, and autocross segments plus a full day on the road course. Plus, you could be discovered because the events will be nationally televised as part of a 13-episode series done in partnership with MAV TV.
But you don't have to be a pro driver or have a Corvette C7 in the garage to participate. USCA is open to everything from European cars, to sport compacts to pro-touring muscle cars and exotics. The events encourage participants of all levels with on-site education and instruction available for new and experienced drivers alike.
Registration is open now, with the first two events scheduled for the weekend of March 7 at Mazda Raceway Laguna Seca and March 21 at the Texas Motor Speedway. All participants will have an opportunity to be invited to Las Vegas and participate in the OPTIMA Ultimate Street Car Invitational (OUSCI) – the crown jewel of street car competitions and the championship event for this series – after the world famous SEMA Show.
OUSCI invitations will be awarded to car and driver pairings with the highest points accumulated for the weekend. Competitors will also have the opportunity to get an invite to OUSCI by capturing one of the coveted "Spirit of the Event" awards at each event.