The Epic Audi Sochi Olympics Ad (That Wasn't)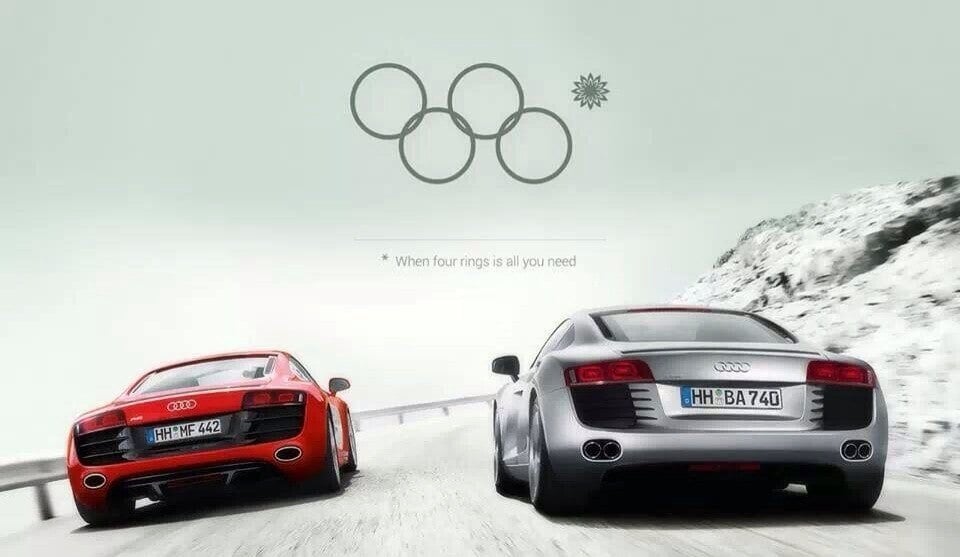 As everyone pretty much knows by now, there was a slight mishap during the opening ceremonies of the 2014 Sochi Winter Olympics, which resulted in the failure of the Olympic rings to properly open. The fifth ring got stuck, so it looked like an asterisk. So when we spotted this amusing Audi ad over on Reddit today, we thought it was just perfect.
Audi however, doesn't lay claim to the advertisement, and assumes that it was created by a fan of the brand.