What's with All the Shooting Brake Concepts?
February 15, 2014
---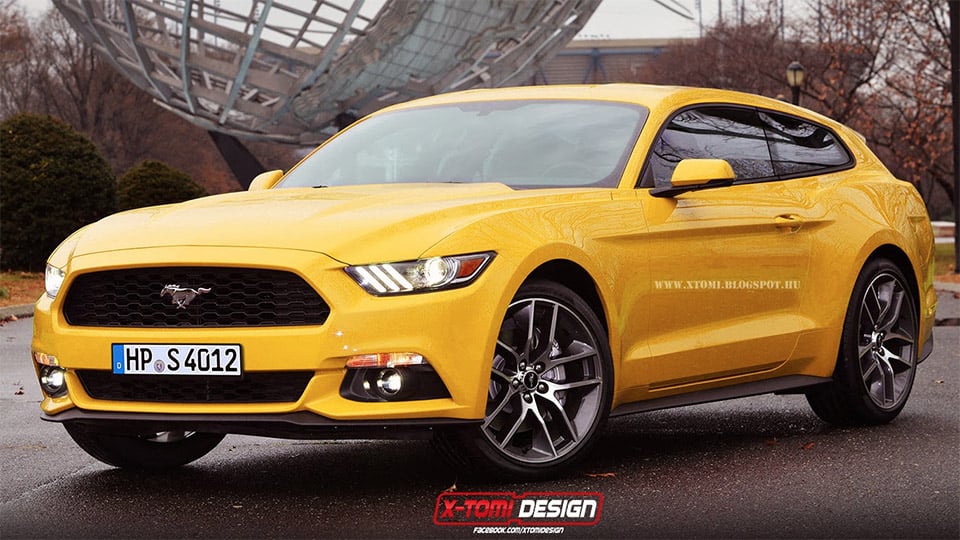 It seems as if every time a sports car gets announced, somebody out there decides that a shooting brake version would be a good idea. And while we're not opposed to the mini-station-wagon format of these cars, we're not quite sure the style works on everything you apply it to. In the interest of discussion, we figured we'd throw out a few recent shooting brake concept sketches to see what you guys think.
First up, we have a rendering of the 2015 Ford Mustang done up as a wagon instead of a fastback rendered by X-Tomi Design.
Next up for your consideration is a shooting brake Jaguar F-Type rendered by Theophilus Chin. We actually think this design is quite successful, though the existing convertible and coupe are probably enough for now.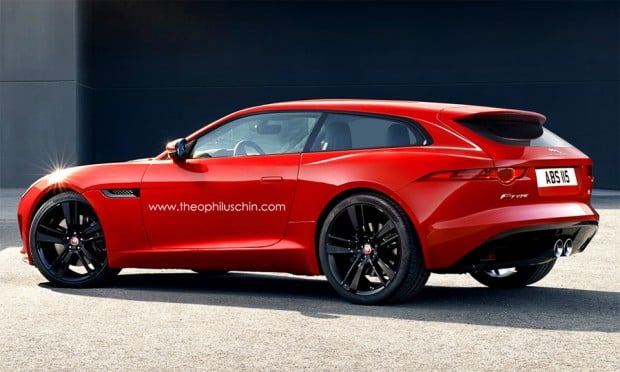 Theo also rendered a couple of other concepts, including this Mazda MX-5 shooting brake and an Aston Martin Rapide (Ford Fusion?) wagon, and a Mercedes-Benz SL variant as well.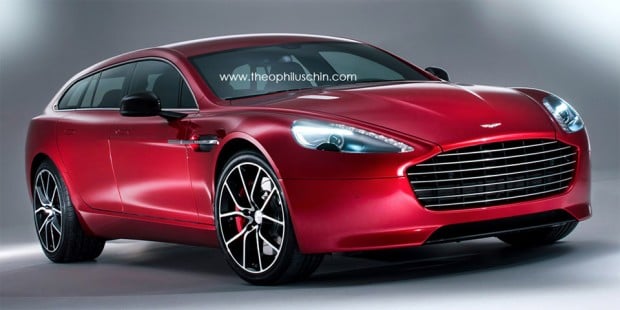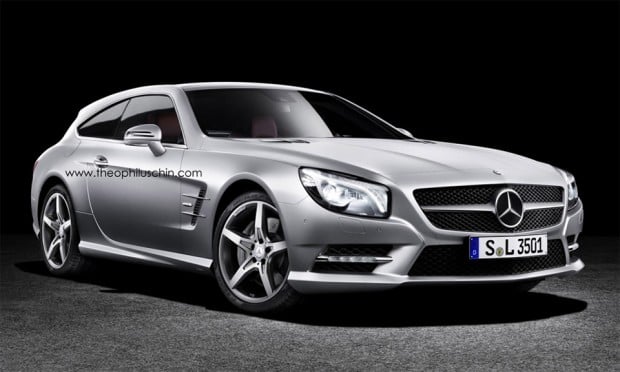 Another concept we came across was this Volkswagen Passat shooting brake by designer Andreas Blazunaj, which takes its inspiration from the old 1970's Passat, which was sold as the Dasher here in the U.S.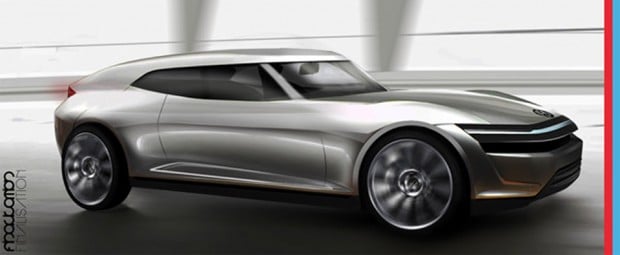 We also spotted this rendering of the Chevrolet Code 130R concept, reimagined as a 2-door wagon by Chase A. Bryant and posted on the GM Inside News Forum. He says he was going for a modern-day version of the old Chevy Nomad wagon.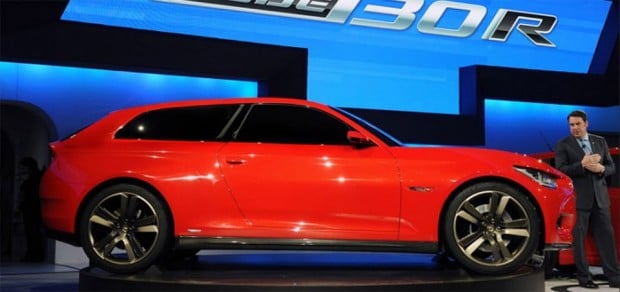 Of course, one of the more finished looking shooting brake concepts was the Audi Allroad, which turned up in prototype form at this year's Detroit Auto Show.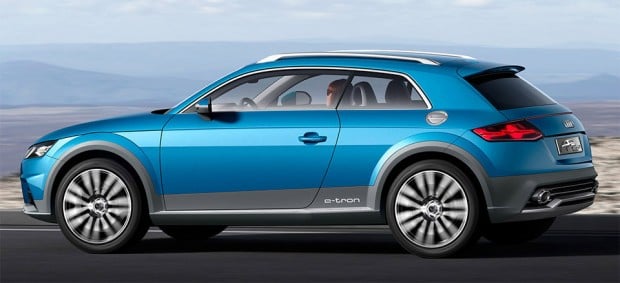 One of the more interesting shooting brake designs is the Callaway AeroWagon. In fact, it's the only car shown here you can actually buy. The kit converts the 2014 Chevy Corvette Stingray into sort of a wagon for just $15,000 to $16,500. It doesn't really add much space, but it'll definitely give you a 'Vette that looks unlike any other on the street.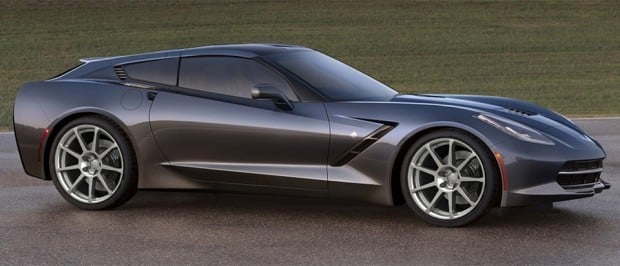 So what do you guys think? Should automakers take a hint from all this interest in the shooting brake form factor?