1957 Porsche Speedster Race Car for Sale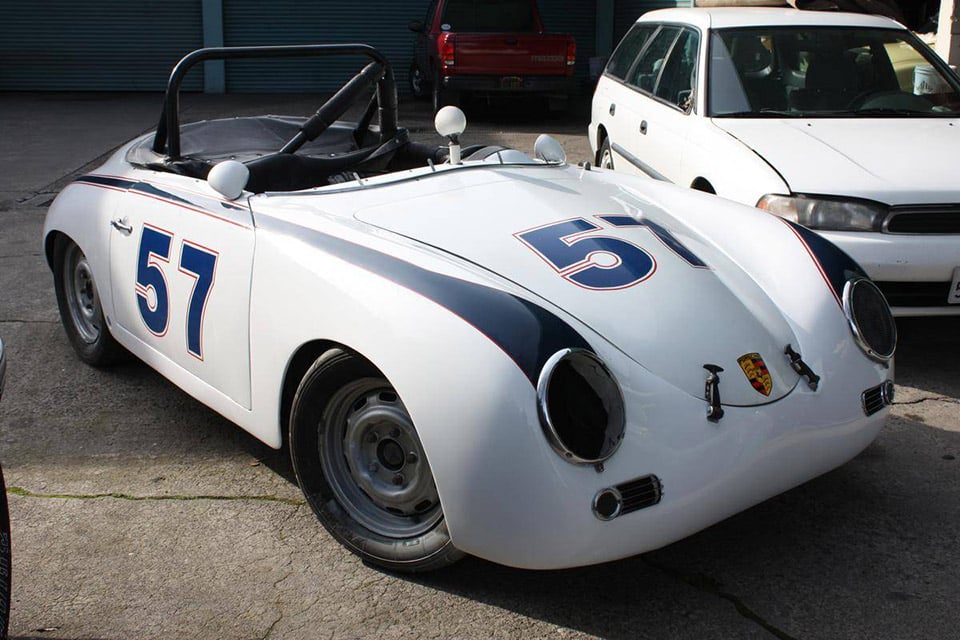 This beautiful 1957 Porsche Speedster is track ready and has been winning races for years. It's for sale at Jack Hunt Automotive for $135,000 and the current owners purchased it in 1985. Although they believe it's been racing since the day it was built, the documentation only goes back as far as the 1960s. A new engine has been dropped in recently and the car is ready to go back out onto the track.
It would certainly take some work to make this car street legal-again, but if you're near a track you might want to get it out there and see what it can do. To the buyer: we also suggest either installing a windshield or picking up a good set of goggles and keeping your mouth closed.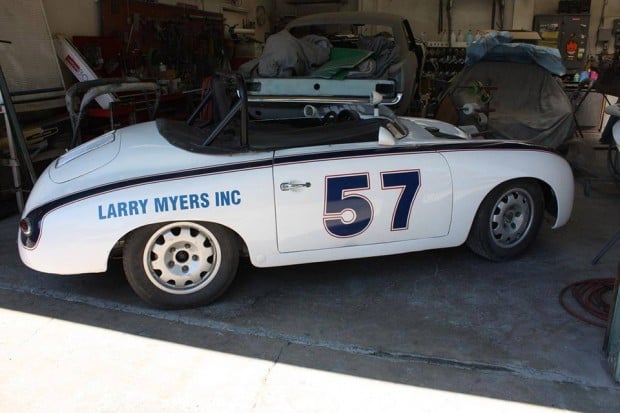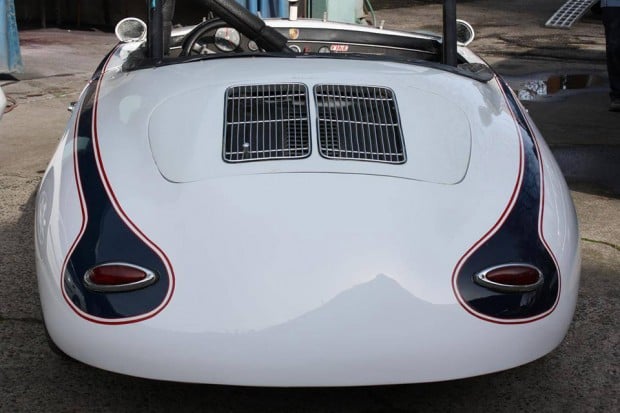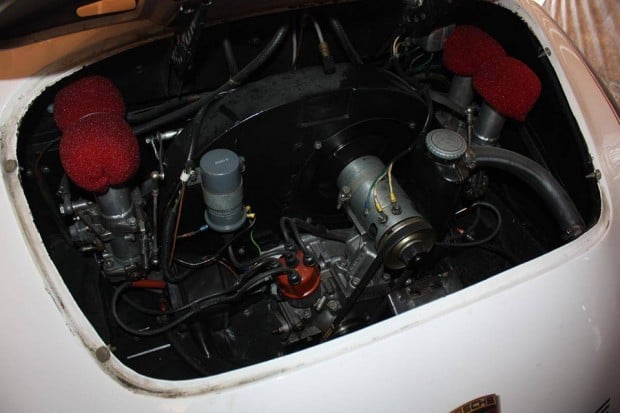 Thanks to Bring A Trailer for sharing this find.