Be James Bond Minus 1 with This 1961 Aston DB4
aston martin | auctions | james bond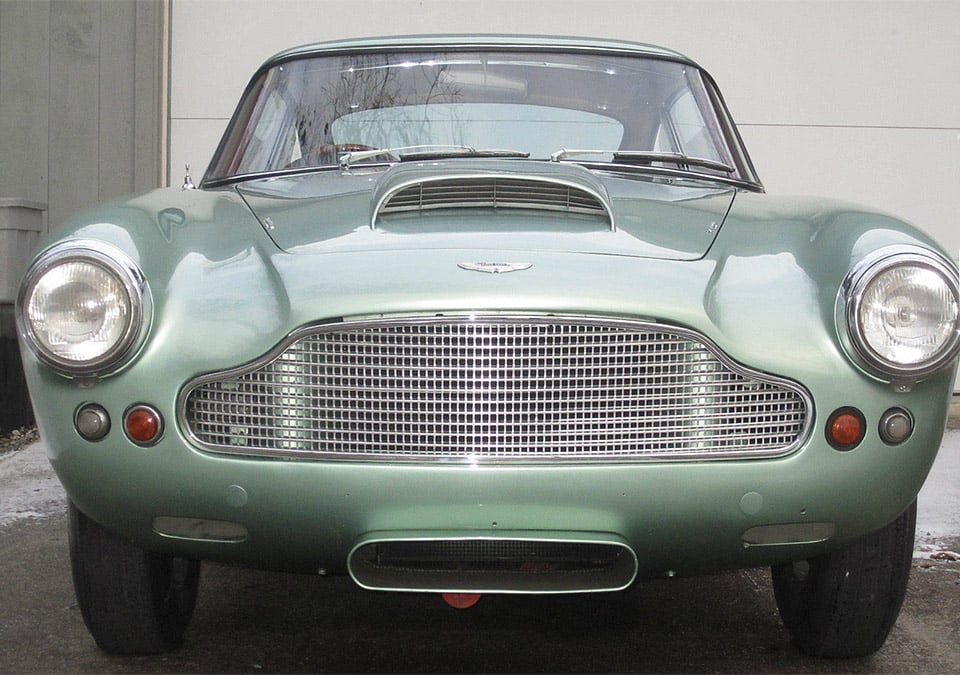 Fans of the James Bond series know that 007 has always had a fond place in his heart for Aston Martins. In fact, he drove the world's most iconic Aston Martin – a DB5, in Goldfinger and Thunderball – complete with machine guns, an ejector seat, retractable wheel spikes and a flip-over license plate. Later, he would drive different DB5s in Goldeneye, Tomorrow Never Dies, The World is Not Enough, Casino Royale and Skyfall. While the car shown here isn't one that Bond drove, nor is it even a DB5, this Aston Martin DB4 is still an awesome ride – and it's up for sale on eBay.
This well-maintained 1961 DB4 appears to be in very good condition, other than a few spots of paint that need repair. Otherwise, it's a wonderful example of the car that would eventually grow up to be the DB5. This car has been with a single owner for over 30 years, and had its engine fully rebuilt about 20,000 miles ago. It's been painted up in Aston racing green with Bridge of Wier claret leather inside.
If something looks a little off about the pictures, it's because the owner has taken the bumpers off, but rest assured that they are intact and part of the sale. The car is up for up for auction now, with a Buy-it-Now price of $395,000(USD). While that may seem like a lot of money, a DB5 is likely to cost you about $75,000 to $100,000 more.