BMW X4 Teased, Barely Visible in Instagram Video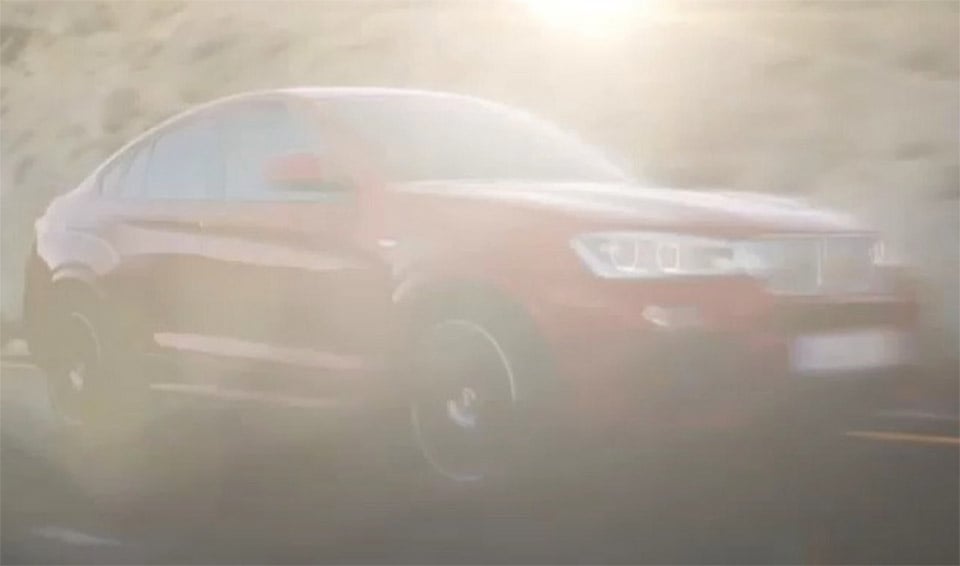 The 2014 Geneva Motor Show is just a couple of days away, and numerous car companies have already revealed images of the vehicles they'll be showing off on the exhibit floor. One car that has yet to be shown in its full glory is BMW's upcoming two-door mini-crossover, the X4.
Basically a smaller version of the X6, you can catch a brief glimpse of one speeding by in this teaser video that BMW posted on Instagram. You'll have to use your imagination a bit, but to us it looks like a hatchback version of the 4-Series Coupe, perhaps with a slightly taller hood.
Thankfully, we don't have to wait to see a non-blurry version of the X4, as BMW plans on showing off on March 6.