Volvo Unveils Apple iOS Carplay Interface
---
Volvo has announced a partnership with Apple to make their widely-used and hugely admired iOS operating system available to its drivers. The new user interface allows the driver to access the features of his or her iPhone directly through the center console touchscreen, voice commands and via steering wheel controls. The system will include access to messaging, maps, and also third party music apps like Spotify.
By embedding Apple's clean and familiar user interface into its large touchscreen display, along with Siri-based voice control, Volvo hopes to provide an interface that is intuitive and safe for drivers.
Apple CarPlay will first become available in the new XC90 SUV later in 2014.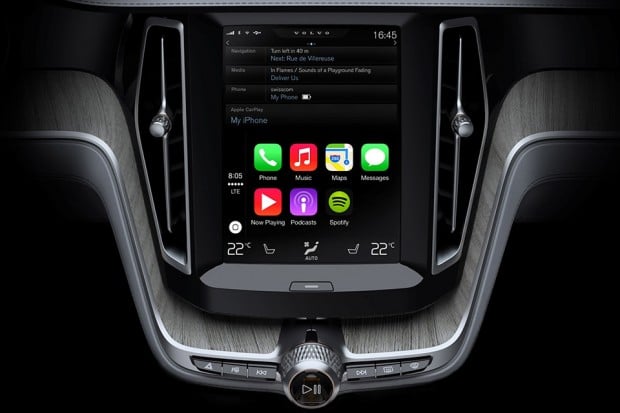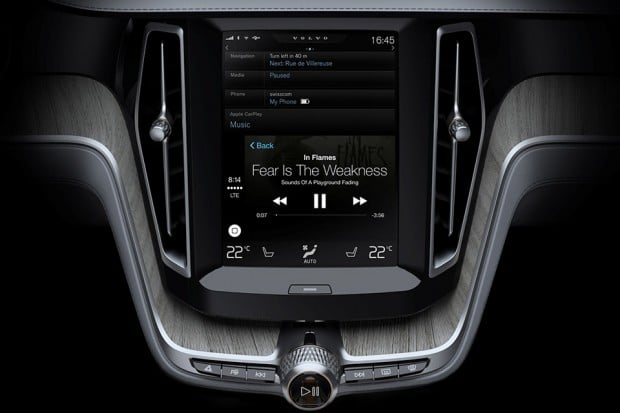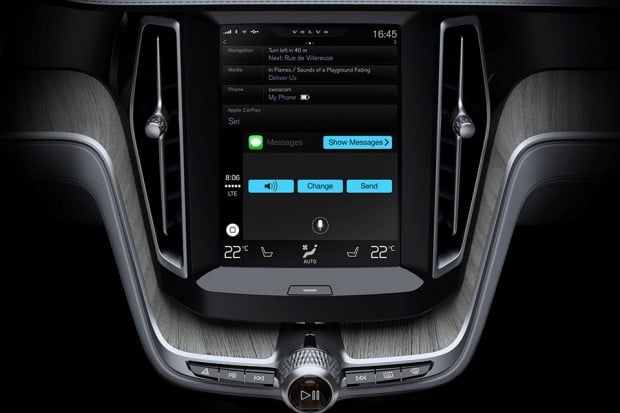 Apple Carplay will also integrate seamlessly with the Volvo Cars' new user interface, which Volvo also unveiled recently, and can be seen in the video below.