Instagramming the 2014 Amelia Island Concours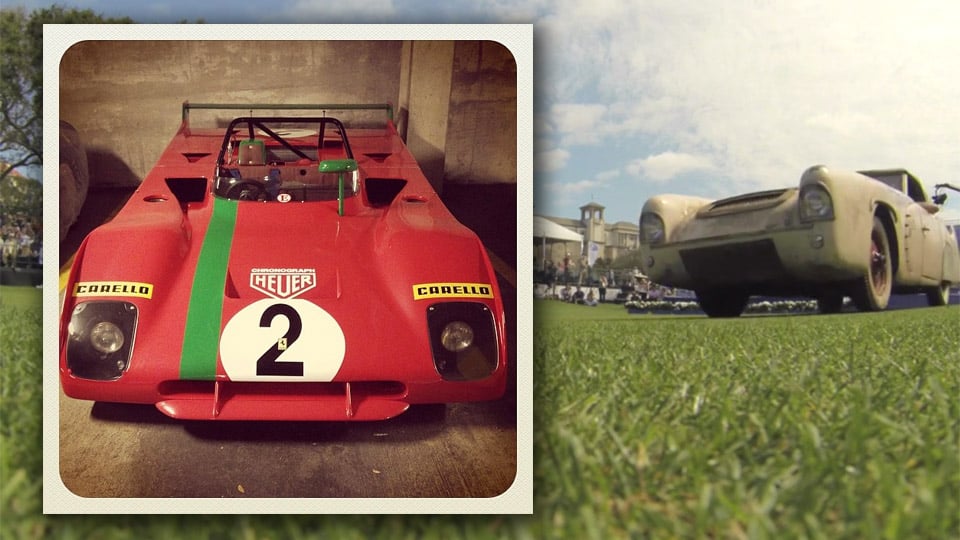 95Octane reader and photographer Justin Lapriore of Lets Make Media is down in Amelia Island, Florida this weekend to shoot video and enjoy the myriad awesome cars that will no doubt turn out at one of the nation's best showcases of classic cars, the Amelia Island 2014 Concours D'Elegance.
And while most of us won't get the chance to attend the show, Justin will offer up unfettered and instantaneous access to some of the amazing cars and experiences he captures with his watchful lens, courtesy of Instagram. For example, he already spotted the Ferrari 312 PB (shown above left) in the parking garage next to his rental car. Not the kind of thing you see every day, no?
All you need to do to see what Justin sees is head on over to his Instagram page (lapstagram) or follow him on the Instagram app, starting today. The Concours runs from March 7th through 9th, so keep your eyes peeled later today and over the weekend for more cool images.