Ermini Seittosei 686
One of the lesser known gems to turn up at the 2014 Geneva Motor Show is the Ermini Seittosei 686. Created by a boutique automaker in Florence, Italy, this sporty two-seater gets its name from its svelte 686kg. (1,512 lb.) curb weight. It achieves this through a tubular steel frame and carbon fiber body panels.
The track-day special borrows a variety of Renault components including a 2.0-liter 4-cylinder turbocharged engine, that's been tuned up to push out 315bhp. Coupled with its extraordinary light weight, and a Sadev six-speed gearbox, its makers claim a 0-to-62mph time of just 3.5mph. Top speed is rated at 168mph. The car sits on 17-inch alloys, and gets its stopping power from ventilated Brembo rotors.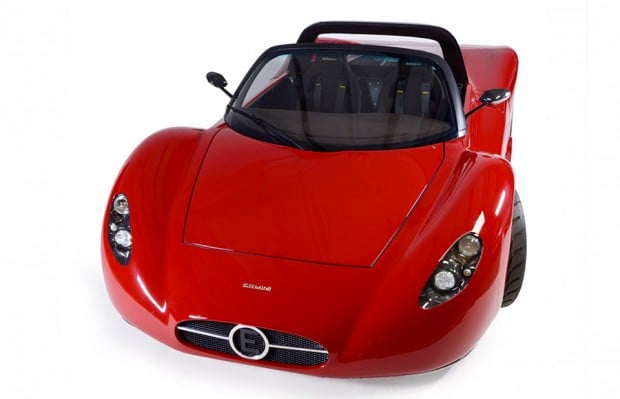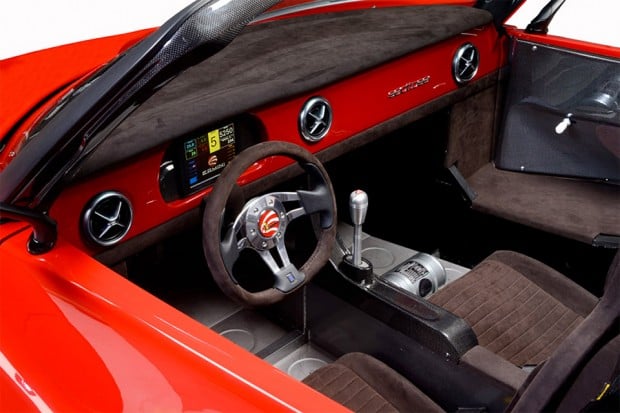 The vehicle was inspired by the 1955 Ermino Tipo 357, built for racer Pasquale Ermini, which is clearly evident in the front end of the 686.
Below, you'll see some footage of the Seittosei 686 that was captured by the guys at World Car Fans:
At this point, the company only expects to produce less than ten of the cars.