MERA: The Pontiac That Wanted to Be a Ferrari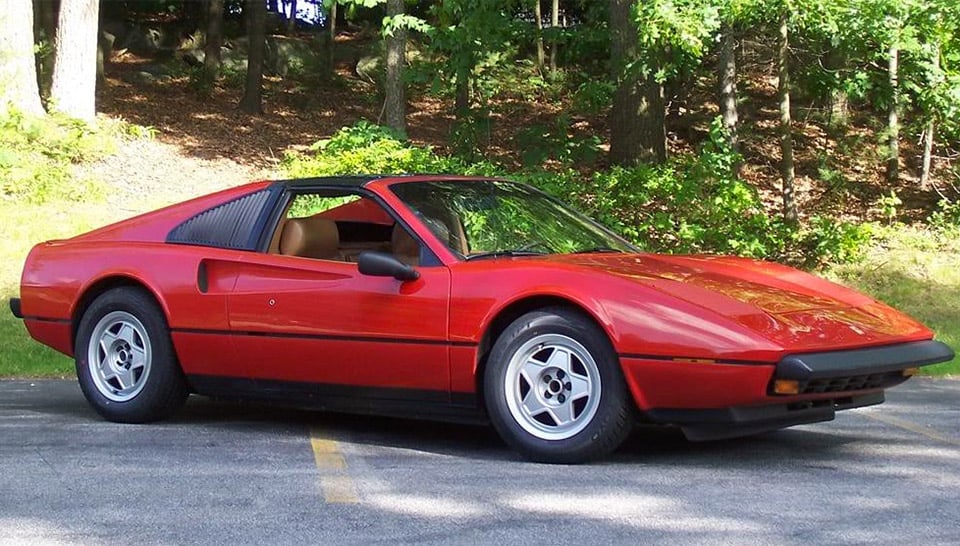 The mid-engined Pontiac Fiero was made from just 1984 to 1988, and was the first two-seat Pontiac the company made since 1938. Despite having issues with reliability, the Fiero still has a serious cult following. One of the little-known variants of the Fiero was made in 1987, and was called the MERA.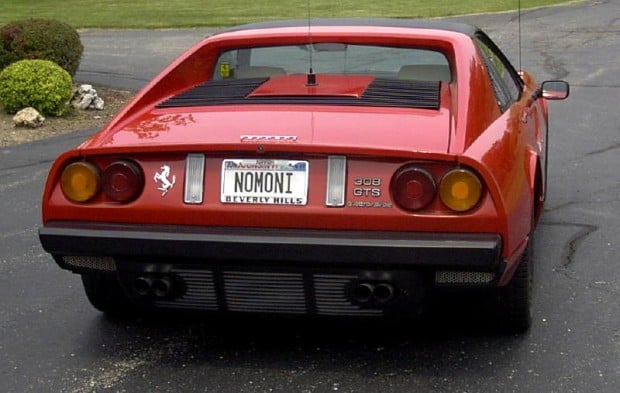 This unusual Fiero shared the same mid-engine drivetrain as its brothers, but had a custom body kit that made it look a whole lot like a Ferrari. This body was designed by Bob Bracey of Corporate Concepts, Ltd., and offered through select Pontiac dealers as an option.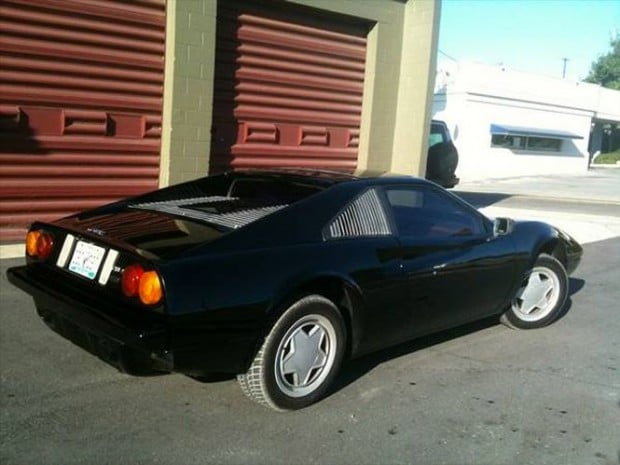 The MERA had a long, tapered nose, and large air intakes on the side, aping Ferrari's popular 308. In fact, many owners went so far to embellish theirs with fake Ferrari badging.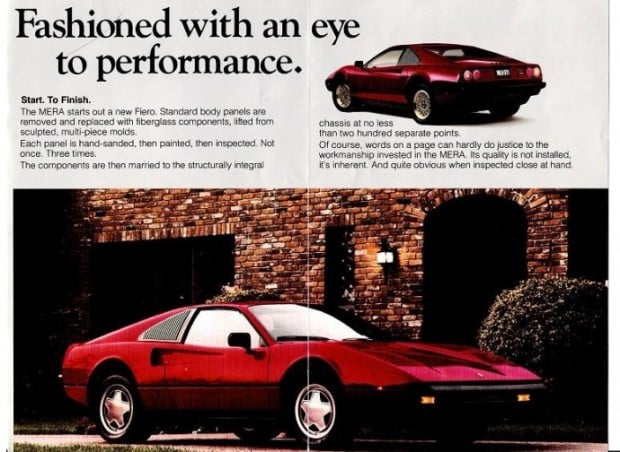 Unfortunately, only a handful Meras were made before the company was sued by Ferrari, bringing production to a halt. In 1987, just 88 Fiero GTs were transformed into Meras, while another 159 were made in 1988 using the Fiero Formula chassis.
And if you're interested in owning a MERA, we've got good news for you. Chicago's Gateway Classic Cars has a 1988 MERA for sale, complete with Ferrari badging for $17,995 – about $8,000 less than one would have cost new. Talk about residual value!