Drive the Lamborghini Huracán, Virtually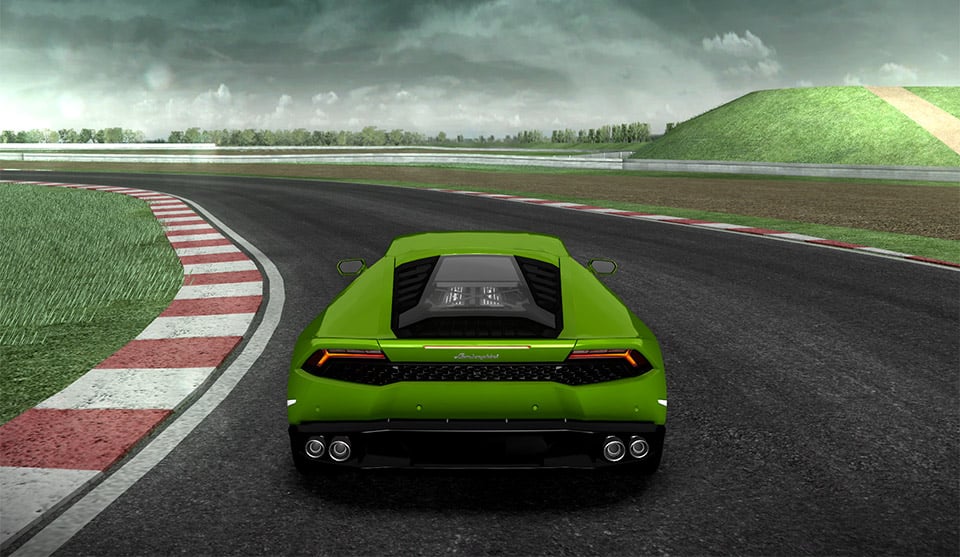 There's a slim chance that most of us will ever get to own or drive an actual Lamborghini Huracán LP610-4. Lambo recognizes this, and has launched an online sim game to help whet our appetites for their shiny new supercar. Over at DriveMyHuracán, you can take a digital version of the latest Lambo around the track – without risk of a crash, speeding tickets, or divorce.
Of course, driving a Lambo with your arrow keys and the space bar isn't quite as thrilling as the real deal. Also, it's much more difficult than  driving an actual car.