Concepts from Future Past: 1970 Holden Torana GTR-X
March 25th, 2014
---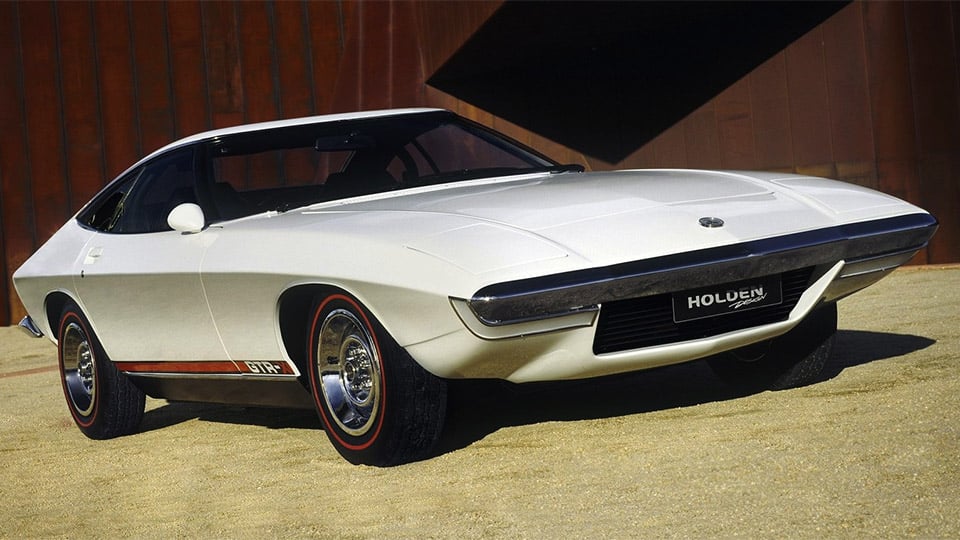 One of the best looking cars to ever surface from Australia is the Holden Torana GTR-X. Designed to be a low-production sports car for the 1970 model year, the two seater had a sublime long-nose, short-tail design that would have been in good company with the Chevy Corvette, Datsun Fairlady/Z and the Mazda RX-7.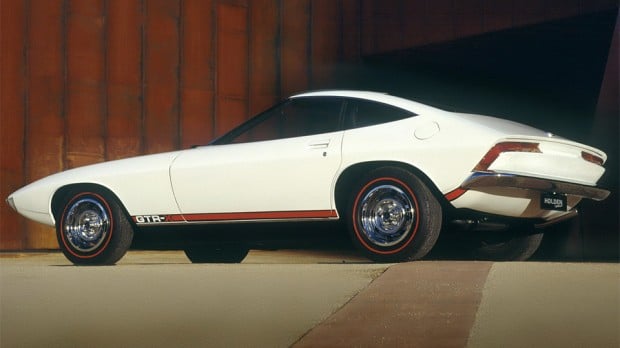 With a wedge-shaped fiberglass body focused on sports performance, it sure looks like it could slice through the air with the best of them. Adding to its aerodynamic styling were pop-up headlights, which provided smooth airflow when closed.
The front-engine, rear-wheel drivetrain of the car was based on the Torana GTR XU-1, a decidedly less appealing compact coupe. Under its hood was a 3.0L straight six, capable of outputting 160hp, and 190 lb-ft. of torque at 3,600 RPM, connected to a 4-speed manual transmission. Curb weight was estimated at 2,300 lbs.
Despite going as far as developing several prototypes, the Torana GTR-X was never put into production.
If you're fortunate enough to ever visit Holden's offices in Melbourne, Australia, you might be lucky enough to get a look at one of the prototypes up close and personal.