Q by Aston Martin: The Ultimate Bespoke Option
What jumps to mind when you see the letter Q? That creepy omnipotent bad guy on Star Trek: The Next Generation? A letter that's hard to use in Words With Friends? Sheriff Rosco P. Coltrane's laugh? James Bond's gadget guru? All good answers, but it should make you think of Aston Martin's bespoke personalization service.
The Q service begins in an Aston Martin dealership's Q Lounge, where the customer can view the unique paints, leathers, and veneers available as well as reviewing images, films, and displays of Q by Aston Martin cars. And Q customers are challenged to create their automotive dreams come true with the help of Aston Martin's professionals. The Q program allows customers to look behind the confines of the standard packages to create a design unique to them. And the design process goes behind the car. Customers may also choose to outfit their new vehicles with custom-made accessories like picnic hampers and matching luggage sets.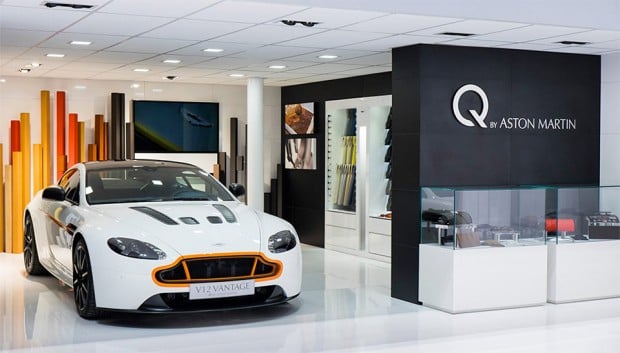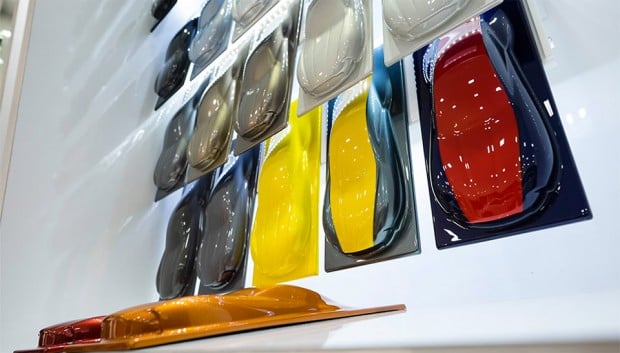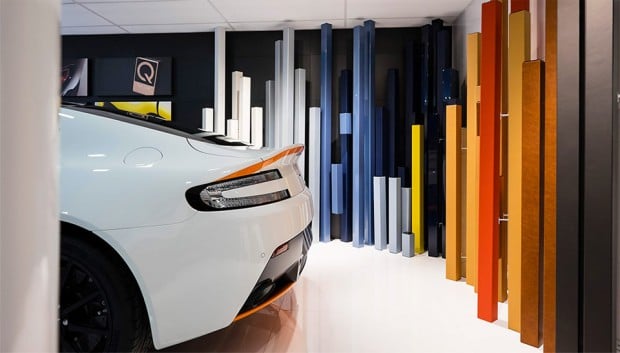 Aston Martin already produces some of the most visually stunning automobiles available today and with the Q by Aston Martin service you can design your next Aston Martin to your own exacting specifications.