Rare Red Toyota 2000GT up for Sale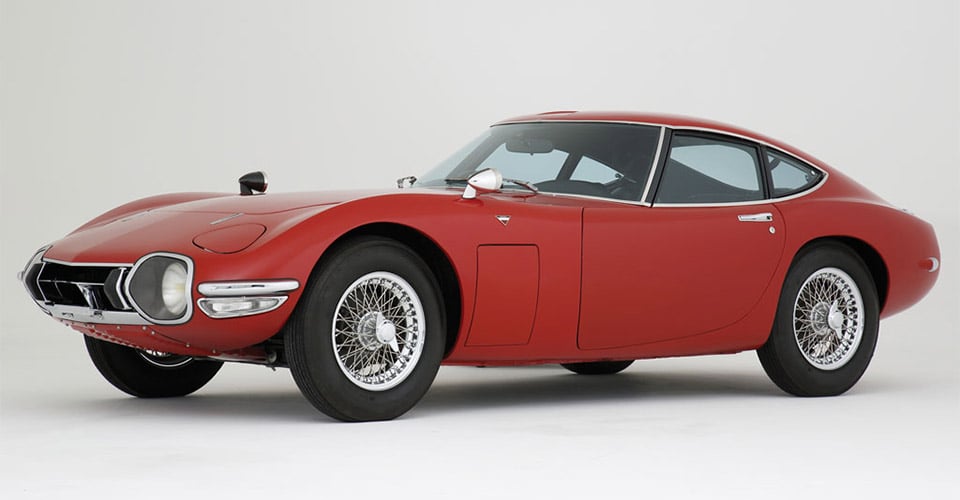 The Toyota 2000GT is arguably the best looking car ever created by the Japanese automaker. Now, if you've got the money, you could own one of these rare birds, decked out in a beautiful racing red.
Going up for auction at RM Auctions' May 2014 sale in Monaco, this gorgeous specimen is an early model, dating back to 1968. The catalog hasn't been updated with full details of the car, but it sure looks to be in excellent condition, with all of its critical components in order. The original 2000GT was powered by a 2L, 150hp inline 6-cylinder engine, which looks to be what's under the hood of this car. Only 337 units of the 2000GT were made between 1967 and 1970, so this is an especially hard-to-come-by vehicle.
Given the fact that other 2000GTs have sold for over $1 million dollars, expect this one to fetch a pretty penny when it goes up for sale on May 10th.