Jaguar F-Type Club Sport Racer Rumored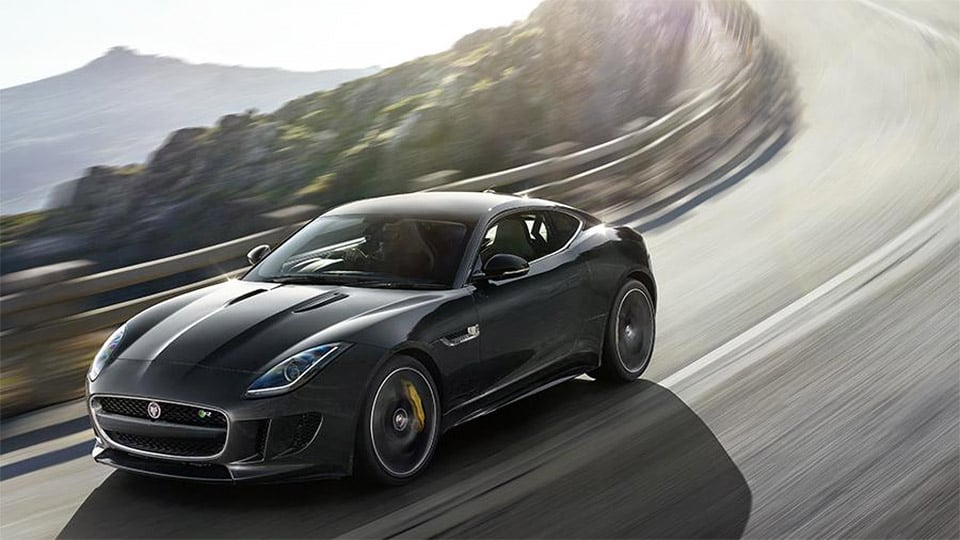 While the Jaguar F-Type is arguably quite fast in either its convertible or coupe V8 variants, good cars can always go faster when optimized for racing. Word on the street is that Jaguar may now be working on a special version of the F-Type Coupe R designed with ultimate track performance in mind.
Currently being dubbed the F-Type Club Sport, the racer is said to shave a substantial 440 pounds from the F-Type Coupe R's somewhat hefty 3,638lb. curb weight. The car is expected to strip out some of the fancier interior accoutrements, and replace sections of the car's aluminum body with carbon fiber as well as carbon fiber seats.
Mating the lighter vehicle to the F-Type's stellar 550HP V8 should make for a serious speed demon, likely to turn in 0-to-60 times around 3.5 seconds, compared to 4.0 for the Coupe R and 4.2 for the V8 S convertible.
Jaguar has yet to make any official comment on the possibility of the F-Type Club Sport, but it would seem only natural for the company to produce a lightweight version of their best sports car, as it has a history of doing so in the past.