Mitsubishi Evo X Back for Its 40th Anniversary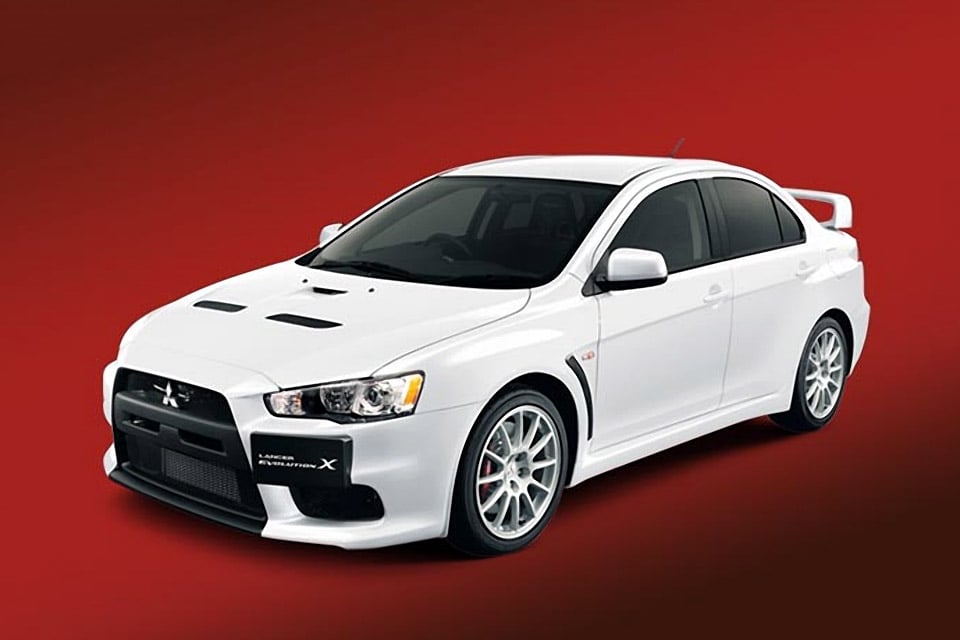 Mitsubishi Motors has revived the vaunted Lancer Evolution X as part of the company's celebration of 40 years selling cars in the UK. The Special Anniversary Lancer Evolution X FQ-440 MR. And the new special edition Evo X has its performance numbers boosted all around. The car's 2.0-liter turbocharged four-cylinder engine puts out a whopping 440 horsepower thanks in part to a tubular Janspeed exhaust manifold, a giant HKS turbo, and a bigger intercooler.
It's not available with a manual transmission but instead with a six-speed dual-clutch tranny with paddle shifters. The front suspension has been lowered by 35mm and the rear by 30mm with Eibach coil springs attached. And the new special edition car will only be available in white.
Priced at £50,000 (~83,000 USD), this 40th anniversary special edition may be the ultimate Evo X.