Ferrari 458 Italia Project F Concept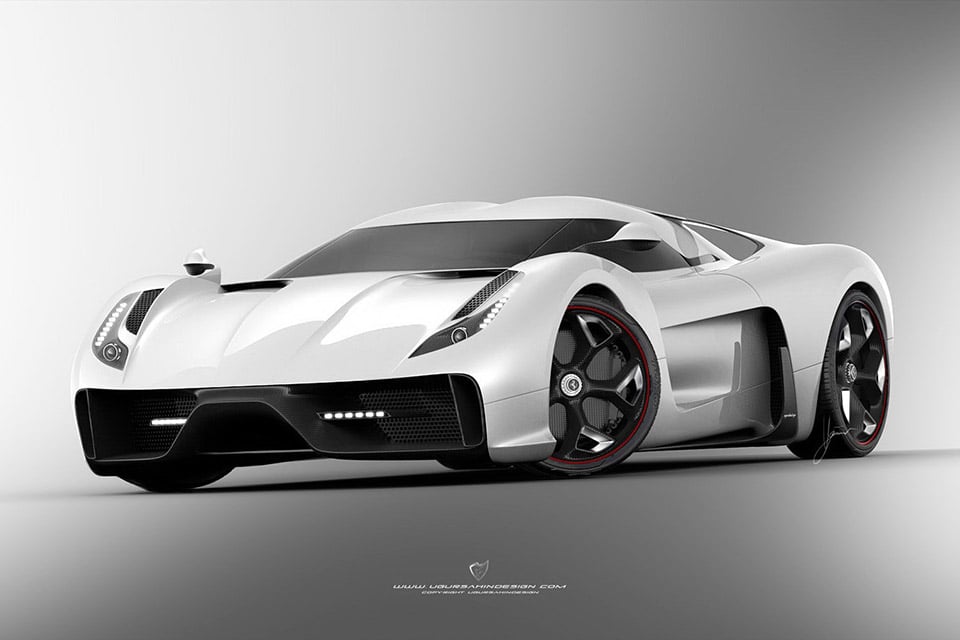 Ugar Sahir Design has created the incredible Project F Concept Car based on the Ferrari 458 Italia platform with the goal of developing it into a limited production vehicle.
The design team has made some bold changes to the 458 Italia's exterior, including a wrap-around windshield, curved rear louvers over the engine, and a double-bubble roofline. The car retains the Ferrari's distinctive headlights and has a rear design with a T-shaped design that recalls the Ferrari LaFerrari.