BMW April Fools' Prank: Artificial G-Force Tech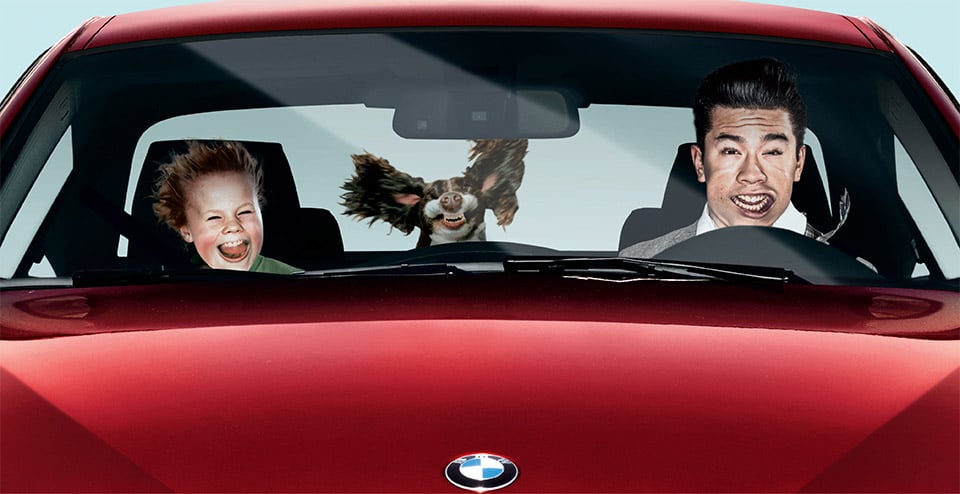 It's April 1st, so pretty much anything you read on the Internet needs to be taken with a very large grain of salt. Take for example, BMW's announcement that it's working on a new technology which can make cars that are driving slowly feel like they are driving fast.
According to a news release it filed this morning, the new Force Injection Booster will make even the most arduous of daily commutes feel like a ride on the Nürburgring:
"BMW's new Force Injection Booster simulates the effects of spirited driving, even when commuting at slower speeds, to create a thrilling ride. When activated at speeds under 20mph, the Force Injection Booster (FIB) works by extracting kinetic energy from the car's engine and converting it into positive g-forces. These are then channelled directly at the driver and passengers through the air conditioning vents, while a mild electric current is delivered through the front seats, to simulate the same exhilarating feeling of driving at high speed*.

This technology comes complete with the BMW AirNet®, the latest in hair protection technology, to ensure that occupant's don't have to compromise between personal style and driving performance. "
And here we thought the Germans had no sense of humor. Well done BMW, well done.