Sievers Tuning Custom AMG SLS GT3 45th Anniv. Edition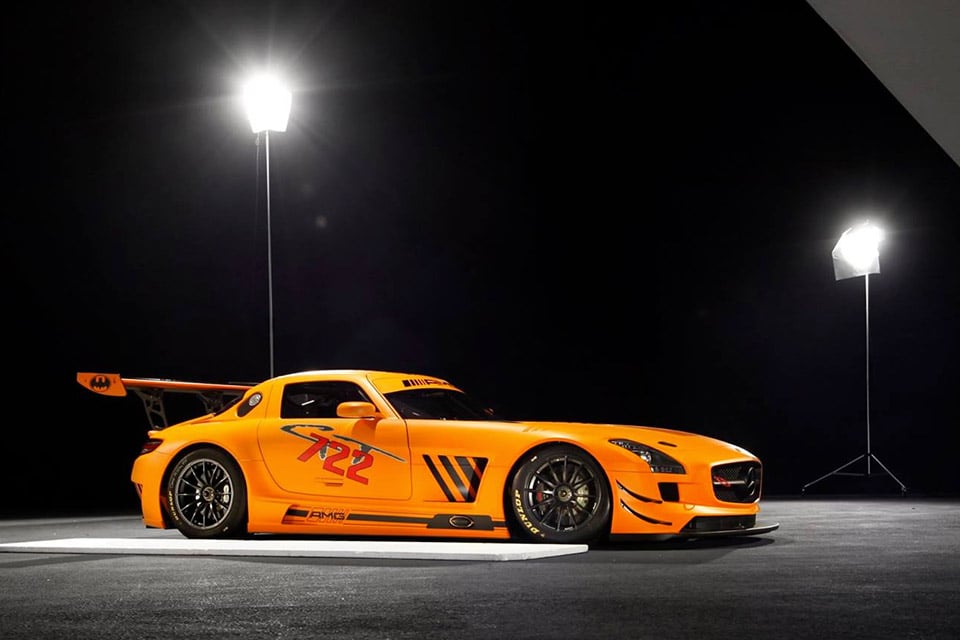 The Mercedes-Benz AMG SLS GT3 45th Anniversary Edition was an incredible machine when it rolled off the production line in 2012 as part of celebration of the first SL model. Only five of the cars were created back in 2012 and one of the owners decided to ask the after-market tuning masters Sievers Tuning to customize it.
The outcome was this amazing GT3 45th Anniversary Edition wrapped up in matte orange with a giant German Bundesadler Eagle on its roof, the words "Orange Babies" on the rear spoiler, and even the Caped Crusader's Bat Symbol on the back. It's certainly anything but subtle, but the final result is astounding.