HPerformance Creates a 700hp Audi RS6 Avant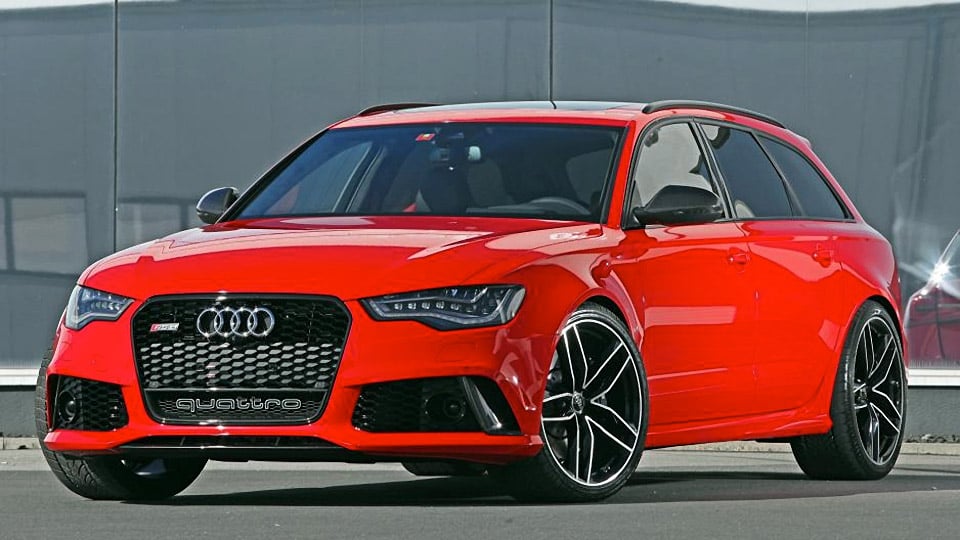 The German after-market tuning experts at HPerformance applied their skills to an Audi RS6 Avant – with a twin-turbo, 560hp V8 engine under the hood – and boosted its power to an eye-watering 700 horsepower. That means this family wagon will get you from a dead stop to 100 kmh (62 mph) in just 3.9 seconds with a top speed of 190 mph. HPerformance also mates the massive engine to an exhaust system with valve controls allowing the driver to be as stealthy or loud as they like driving down the road.
And it seems HPerformance isn't done yet – as the tuners are looking to take the car further with bigger turbochargers and custom downpipes at some point in the future.