Jackie Chan Lamborghini Aventador on Auction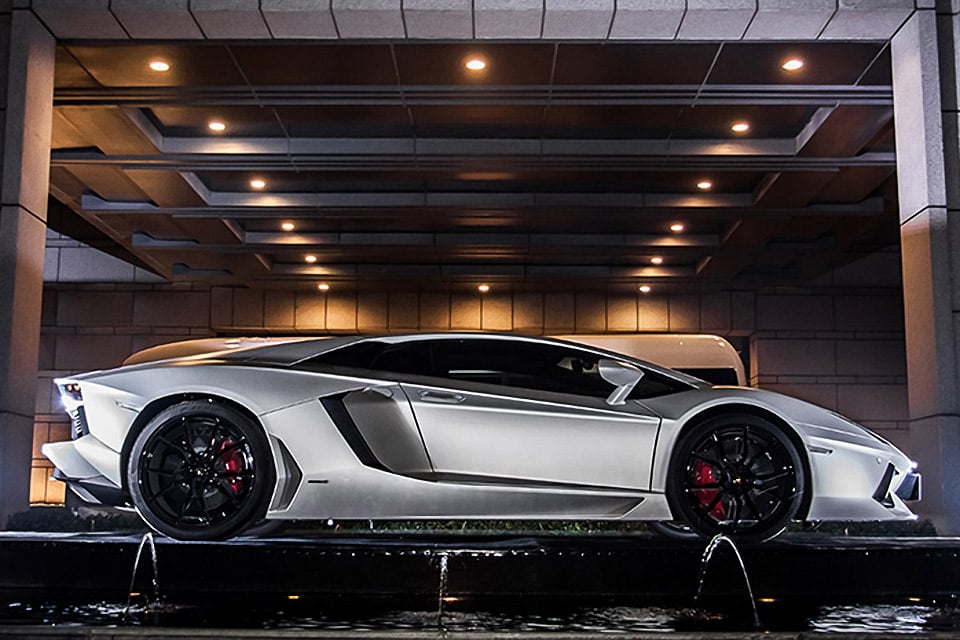 As part of a celebration of Chinese actor Jackie Chan's 60th birthday, a special Jackie Chan Edition Lamborghini Aventador LP 700-4 will be put up for auction with the proceeds going to charity. The car comes in a titanium grey finish with black wheels and includes Chinese characters embroidered on the headrest representing the actor's name.
The car will be on display at the 2014 Beijing Motor Show and all proceeds from the subsequent auction will go to the Jackie Chan Charitable Fund at the China Film Institute which supports the development of China's film industry. The price of the vehicle will start at about $1.2 million (USD) which is the list price for the Aventador in China; but the Jackie Chan edition will surely go for much more.