Mercedez-Benz Previews MLC Concept Before Beijing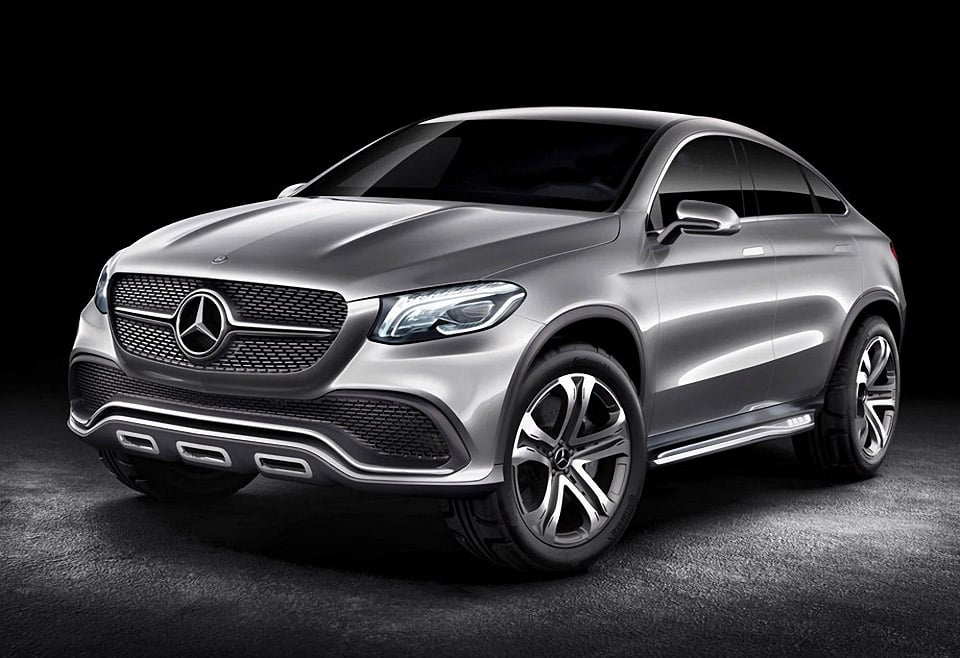 Mercedes-Benz seems to be putting the BMW X6 Crossover SUV squarely in its crosshairs with the new MLC Concept. Daimler Chairman Dr. Dieter Zetsche released a sneak preview of the MLC at the recent shareholders meeting and the crossover is expected to be fully revealed at the 2014 Beijing Auto Show.
We haven't yet seen the full details or specs on the vehicle, but Mercedes-Benz promises a performance class vehicle with very dynamic handling which would position it right alongside the X6. The MLC will come with either a six- or eight-cylinder engine or a diesel powerplant and plug-in hybrids are expected as well. Production is expected to begin sometime in 2015 at the company's Tuscaloosa, Alabama plant.