Citroen's Compact SUV Concept to Debut in Beijing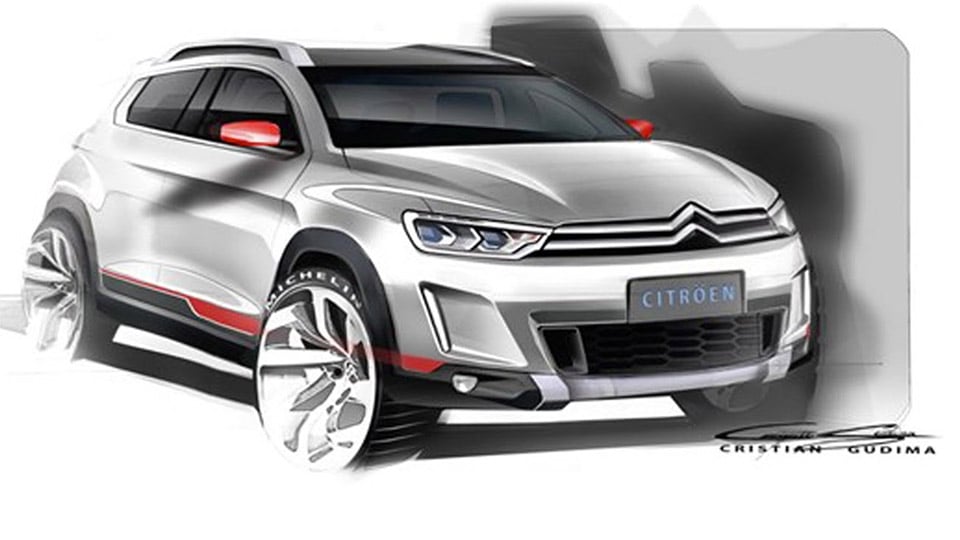 Citroen is readying a new Concept compact SUV for the 2014 Beijing Auto Show and has released a few teaser images in advance. Looking remarkably similar to the Audi Q4 Concept, the little SUV with the giant tires has a bold silver, red and black color scheme and with a wide, lowered stance hinting of a crossover vehicle.
The vehicle was created as the result of a partnership between Citroen and Chinese auto manufacturer Dongfeng. No other details are yet available so it seems we'll have to wait for the doors to open in Beijing.