Scion FR-S Release Series 1.0 Looks to Racing Roots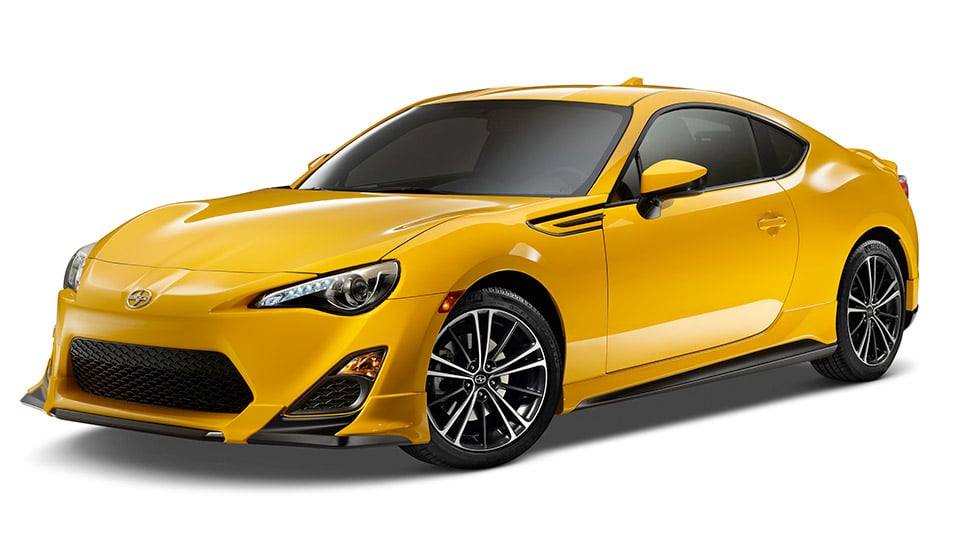 Scion has announced a limited edition of its FR-S sports coupe: the FR-S Release Series 1.0 which was unveiled at the 2014 New York International Auto Show. Just 1,500 of the vehicles will be built, and each includes a long list of enhanced features, including a custom-designed rear spoiler and side fender spoilers. The 1.0 also shows off a chrome-tipped TRD Quad Tip Exhaust System., TRD lowering springs and a smart key push-button start. The cars come in bright Yuzu yellow paint. Each of the limited edition vehicles will have numbered series badge on its brushed aluminum shifter surround plate.
The Scion FR-S starts out as a great sports car that's is nimble and a lot of fun to drive. We love the details in the Release Series 1.0 edition vehicles and can't wait to see them on the road.