1988 Robocop Ford Taurus: I'd Buy That for a Dollar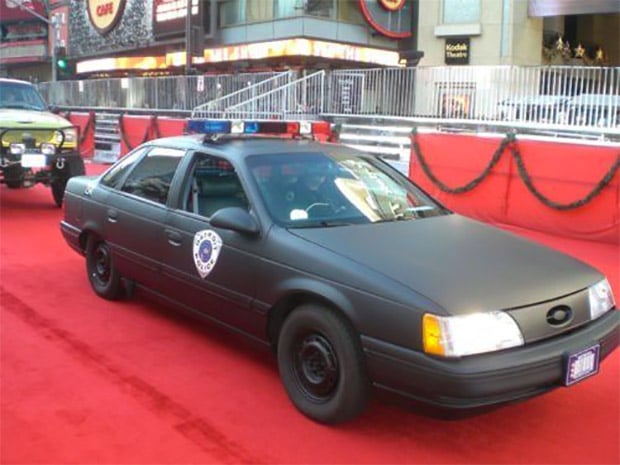 Ah, the things you find on eBay. If you're like us and think that they should have never remade Robocop, then have we got a car for you. For the low, low price of $6,000 you can own a 1988 Ford Taurus that looks just like the ones in the original flick.
While the car shown here wasn't actually in the movie, it's been outfitted to be a dead ringer for one, complete with the matte black paintjob, Detroit police badge, and even a faux futuristic Robo-SCMODS (State County Municipality Offense Data System) computer inside. Act now, and you'll also get a Robocop suit, which we're sure has fewer than the 136,000 miles the Taurus has on it.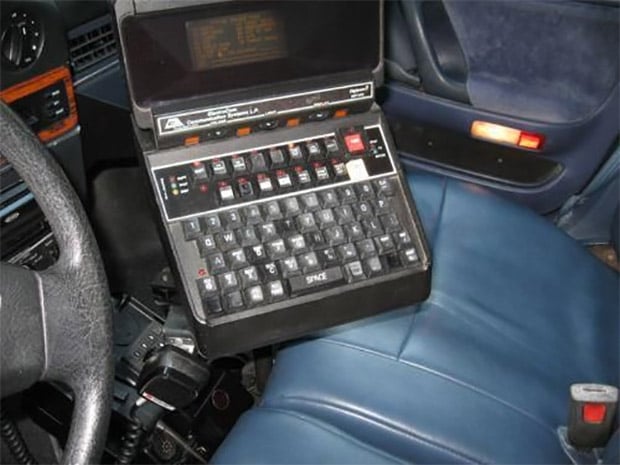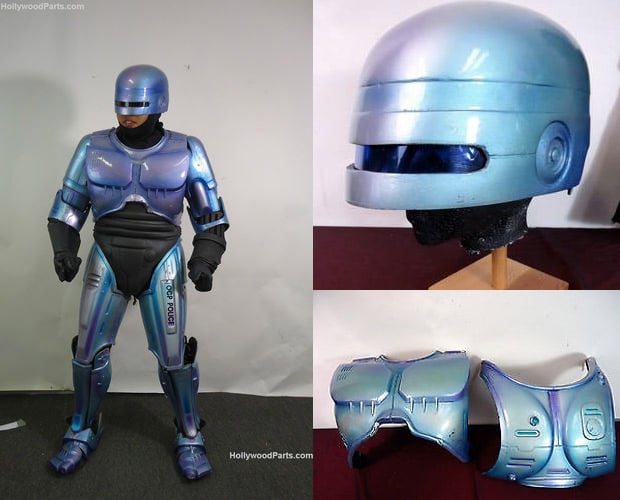 Of course, given the fact that you can pick up a V6 1988 Taurus for about $600, it's a pretty hefty premium to pay for a car that didn't even appear on screen.