Concepts from Future Past: 1955 Lincoln Futura
batman | ford | lincoln | retro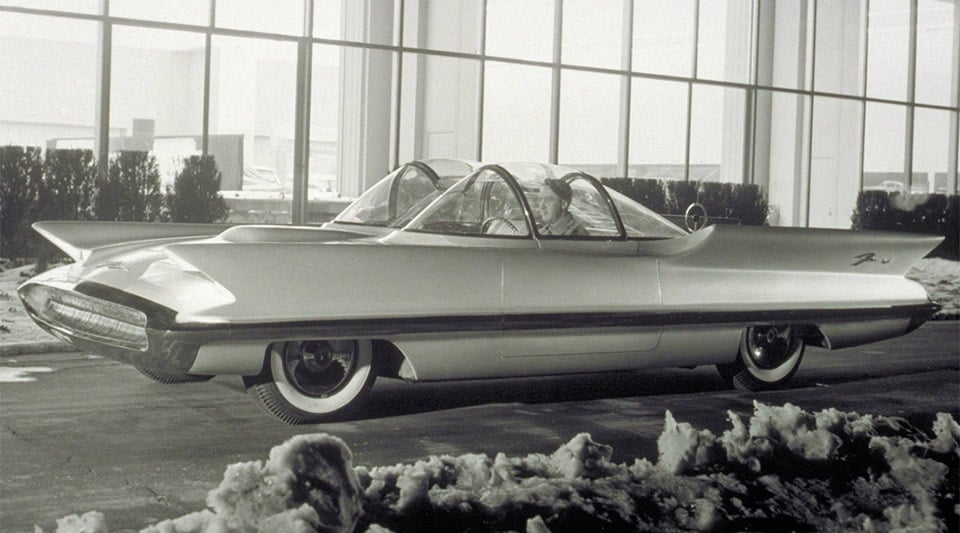 It's not often that a concept car has as much influence on popular culture as the 1955 Lincoln Futura. After all, it served as the basis for the Batmobile from the late 1960s Batman TV series with Adam West and Burt Ward.
Based on the chassis of a Lincoln Mark II, the car features the iconic sharp front and rear tailfins, and Plexiglas canopied compartments for driver and passenger that we all recognize from Batman and Robin's ride. Lincoln worked with Italy's Ghia Body Works to build the car's fiberglas body, and premiered the Futura at the 1955 Chicago Auto Show.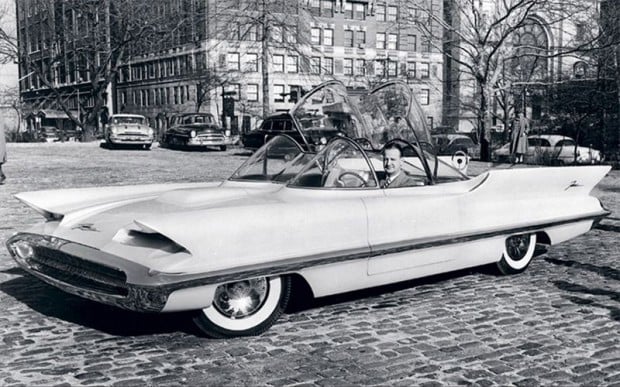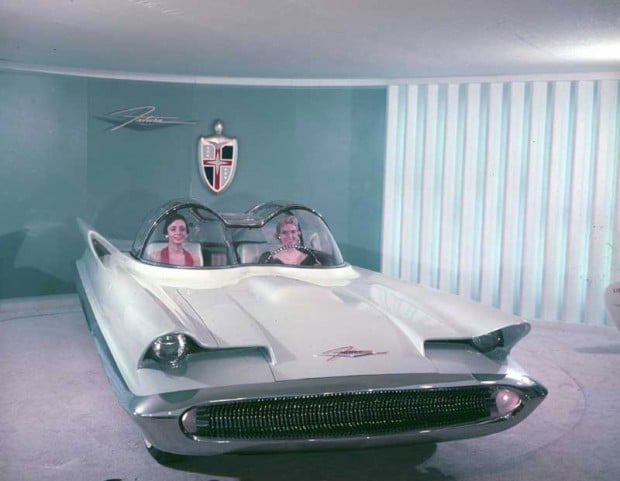 The large, rear-wheel drive "car of tomorrow" was powered by a 330hp V8 engine, married to a pushbutton automatic transmission. The vehicle measured a whopping 227 inches long, and 84.6 inches wide, and only 52.8 inches high. All of this added up to a car that wasn't particularly practical for everyday driving, but was perfect for comic book crimefighting.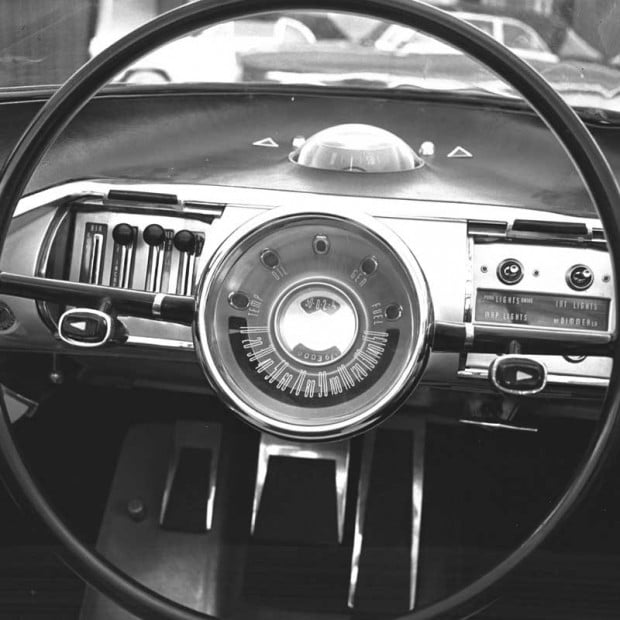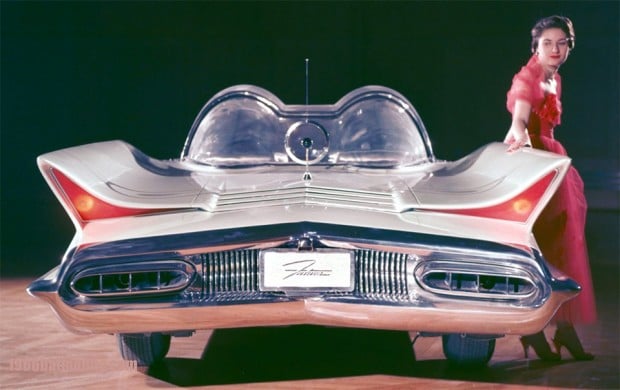 The experimental car eventually made its way into the hands of car customizer George Barris, who purchased it from Ford for use in movies and television. After an unmodified appearance in the movie It Started with a Kiss, he would modify the car into the Batmobile we all know and love, and the rest is history.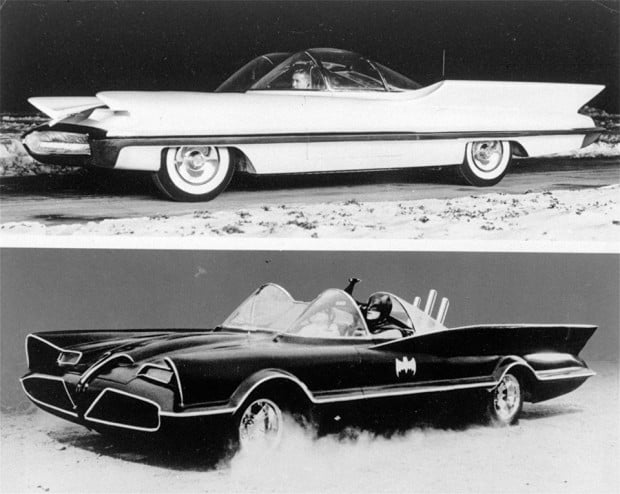 Some images via The1966Batmobile.com