Volvo Testing Self-Driving Cars in Sweden
autonomous | technology | volvo
Google's autonomous vehicles have logged over 700,000 miles around Silicon Valley and, as it turns out, Volvo also has its own fleet of self-driving cars driving the roads of Gothenburg, Sweden. Volvo has initiated a program in which 100 self-driving Volvos will be operated around the city in everyday driving conditions by regular consumers.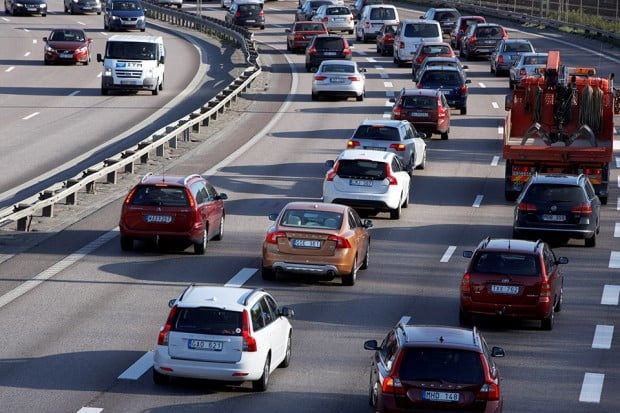 The pilot program of 100 cars will be limited to about 50 kilometers of selected roadways in and around Gothenburg. These roads are typical commuter arteries and include motorway conditions and frequent queues. The program is currently under development and the first cars available for consumer testing are expected to be on the roads in Gothenburg by 2017.
Volvo's "Drive Me" program will focus on a number of areas:
How autonomous vehicles bring societal and economic benefits by improving traffic efficiency, the traffic environment and road safety
Infrastructure requirements for autonomous driving
Typical traffic situations suitable for autonomous vehicles
Customers' confidence in autonomous vehicles
How surrounding drivers interact smoothly with a self-driving car
The goal is that autonomous vehicles will one day increase efficiency of the roadways and allow drivers to relax or work on other tasks while the vehicle does the driving. The project will also include autonomous parking, allowing the driver to walk away from the car at the parking entrance while the vehicle finds a vacant spot and parks by itself.