Project CARS: Astounding Realism Comes to Games
Project CARS is an upcoming racing video game that brings realism to a whole new level. We recently saw a comparison in Gran Turismo 6 showing just how realistic the tracks and cars are rendered in that game, but when you look at Project CARS it's simply incredible what the developers have achieved.
Take a look at the side-by-side video below showing a drive around Laguna Seca in the game versus real life and the in-game screenshots from the game.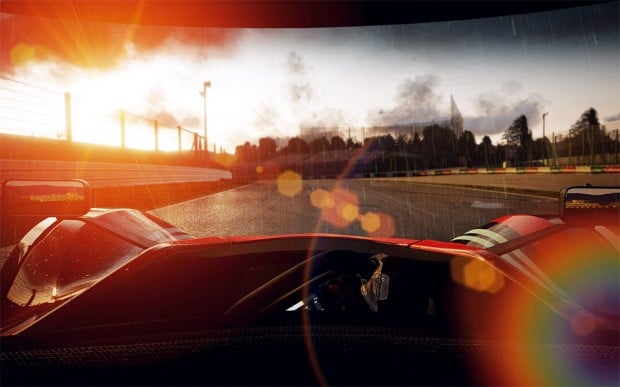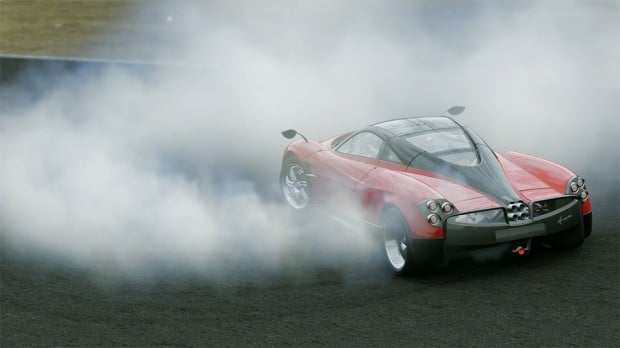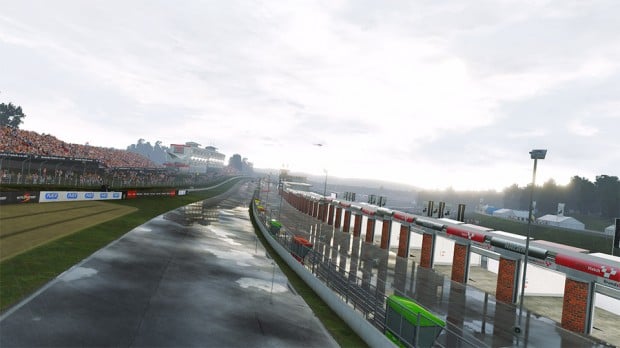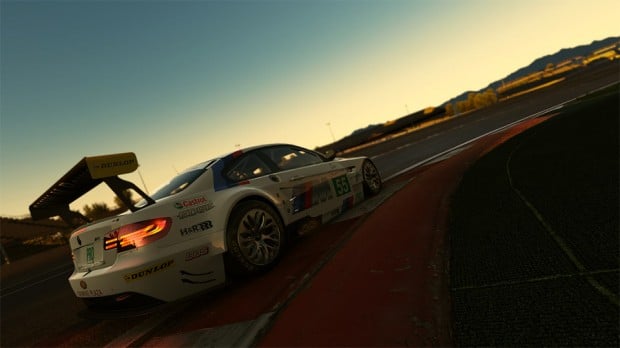 Project CARS will be available in November 2014 for Windows, Xbox One, Wii U, Playstation 4 and Steam OS.