Five Cool Cars You Can Buy at the Volo Auto Museum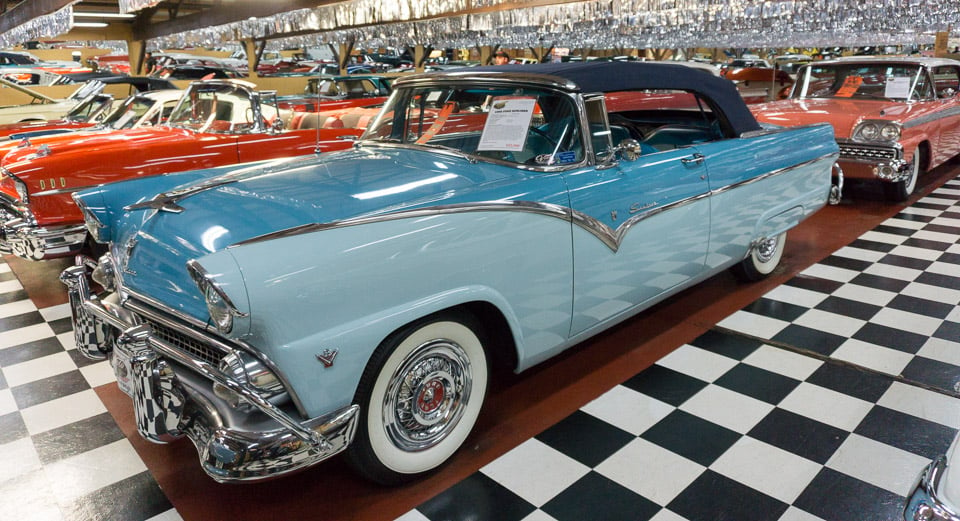 We recently had a chance to swing by the Volo Auto Museum, up in Volo, Illinois. Located just about an hour Northwest of Chicago, this hidden gem is a great place to check out if you're into classic cars. The museum displays a wide variety of 20th century vehicles, including famous rides owned by celebrities, used in movies and television, and crazy over-the-top customs. But one of the coolest things about the museum is that for every car that's part of the museum's collection, there are numerous classic cars for sale. In touring the museum, we picked a few of our favorites that you could own for yourself.
1968 Oldsmobile 442 ($32,998)
This beautiful blue Olds 442 has its original 365 horsepower engine, and is in show-ready condition. Not only does this car look amazing, that 442 will bring the noise and power to back up its looks.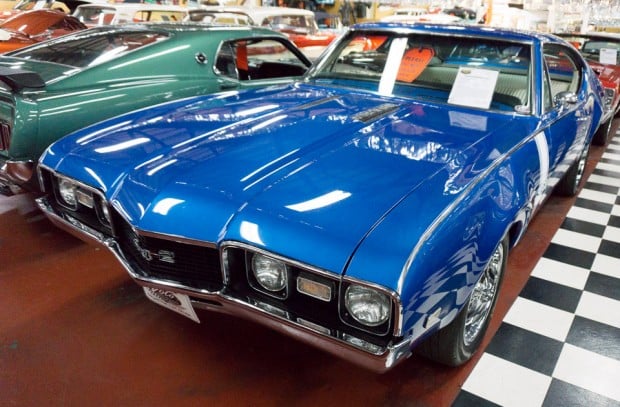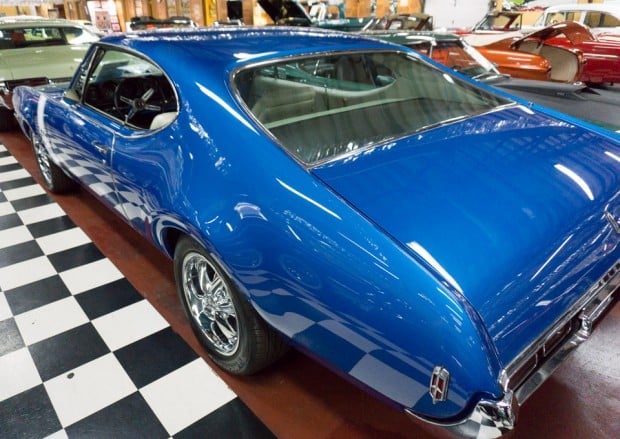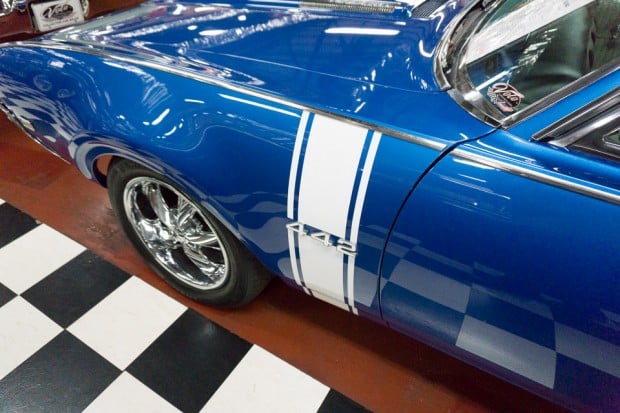 1967 Camaro ($35,998)
If the candy apple green and black paint job doesn't lure you in to this classic Camaro, maybe its 327cc, 350 horsepower engine, and foxy interior will push you over the edge. The only downside to this beauty is that it's an automatic, so purists will have to look away.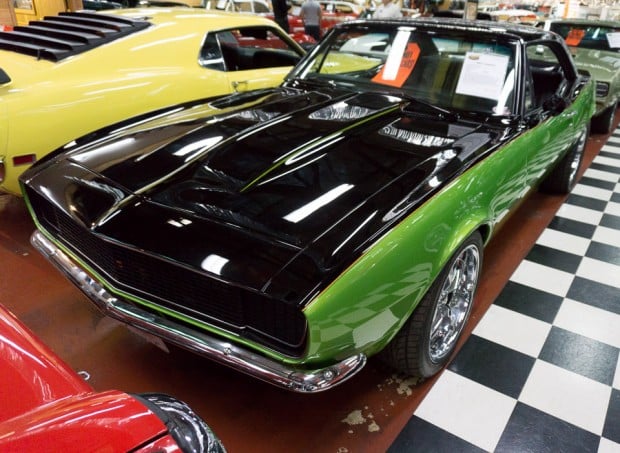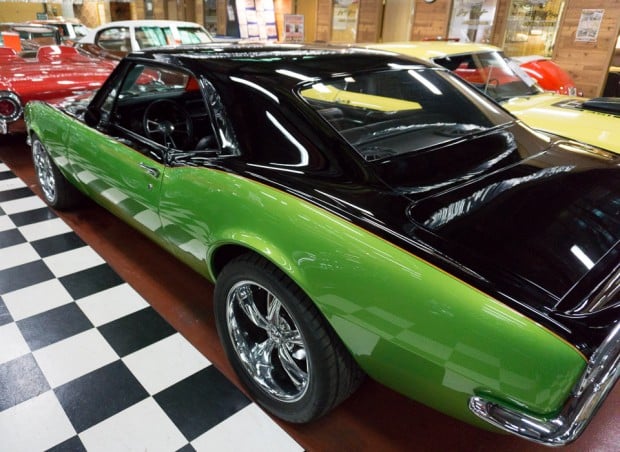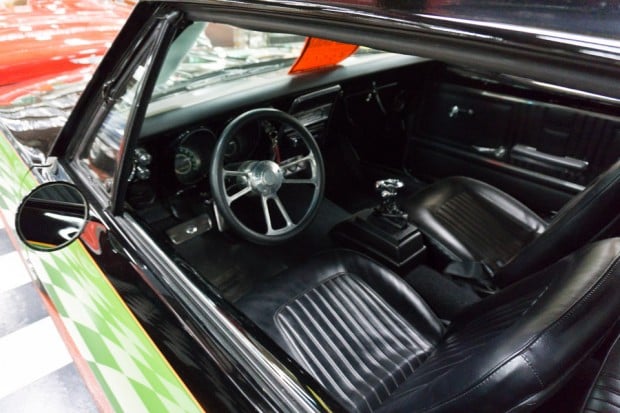 1972 Dodge Challenger Rallye ($32,998)
Painted in a rust red with black racing stripes, this muscular beast has been tricked out with a 340 six-pack carburetor setup, and is fitted with heavy-duty suspension, and a proper racing spoiler.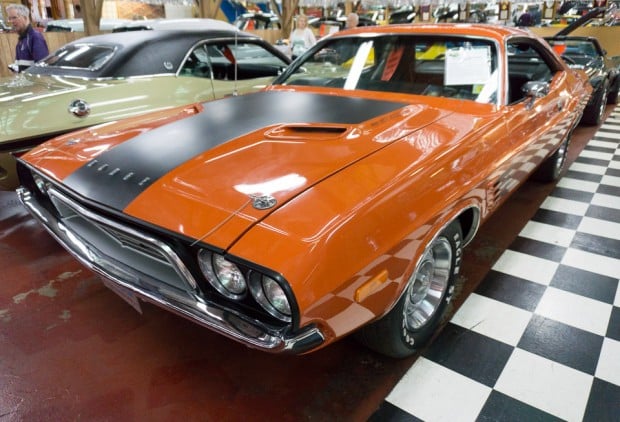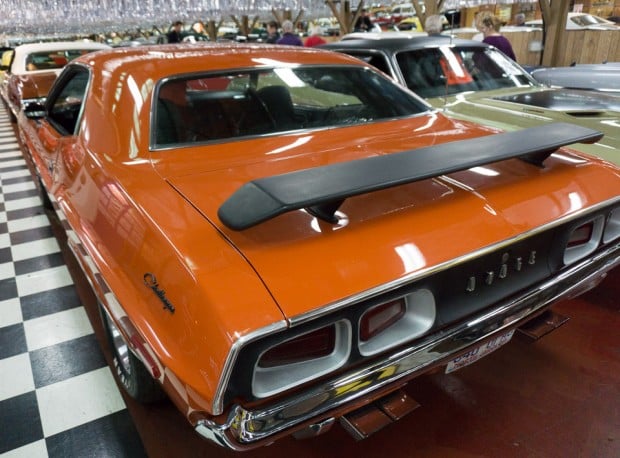 1961 Buick LeSabre Convertible ($43,998)
This classic convertible has been restored down to every minute detail, and will look great cruising along coastal highways. Unlike many restorations, even the engine compartment and trunk are pristine. And unlike today's 2+2 convertibles, two adults can sit comfortably in the rear seat.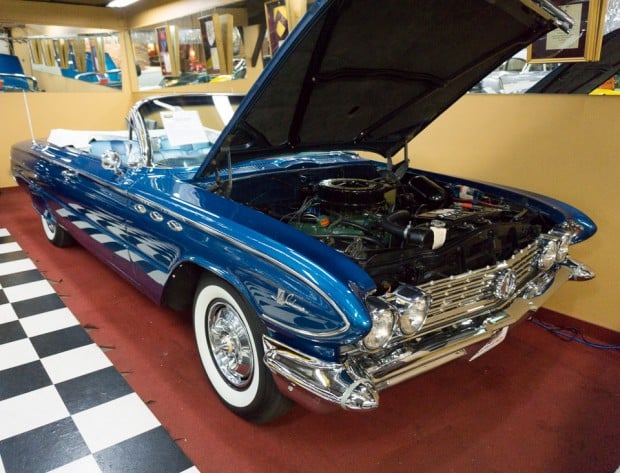 1961 Chevrolet Corvette ($53,998)
It doesn't get more classic than this. This clean '61 Vette has an original Chevy 270 horsepower engine made in 1960, and has its original frame and fiberglass. The classic red and white paint scheme will turn heads for sure, and the car has a clean convertible roof and a removeable hard top.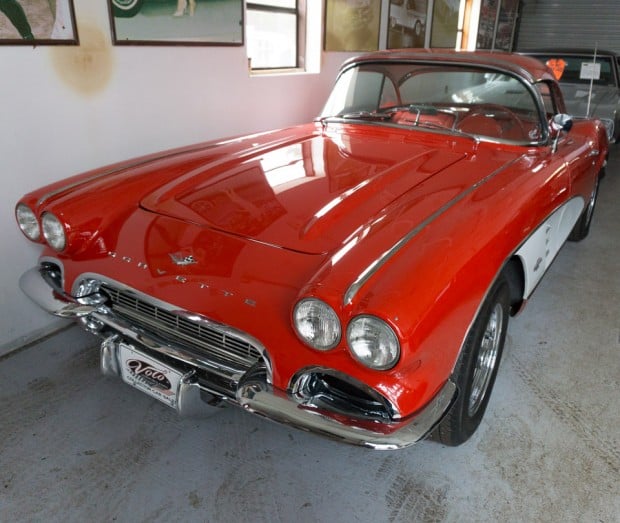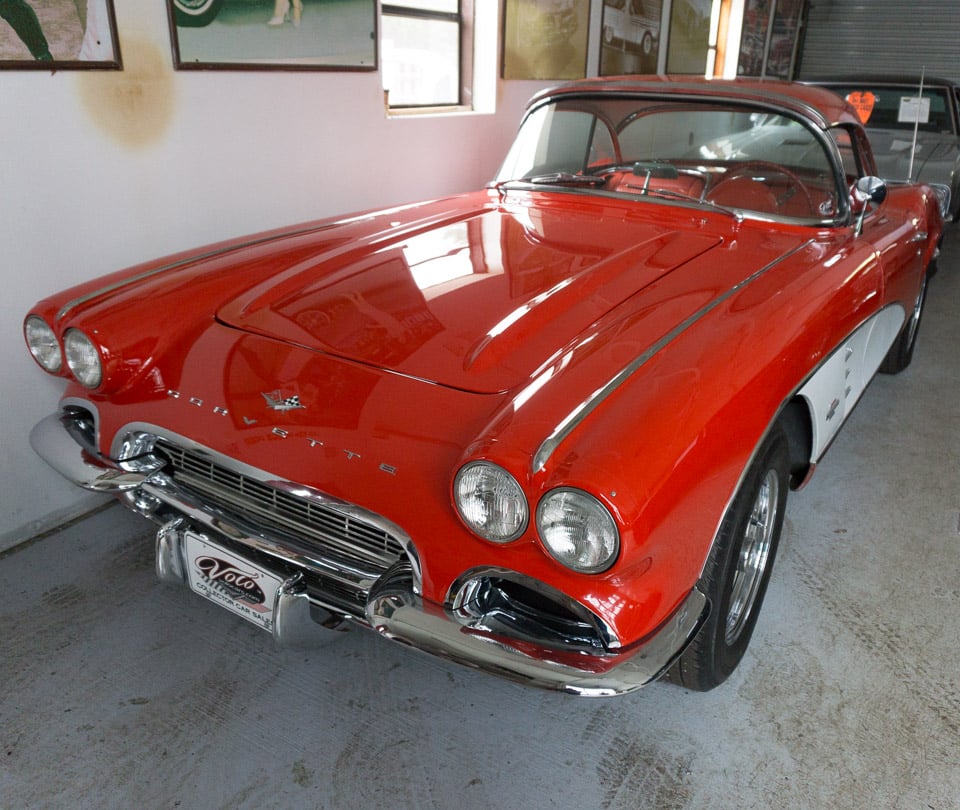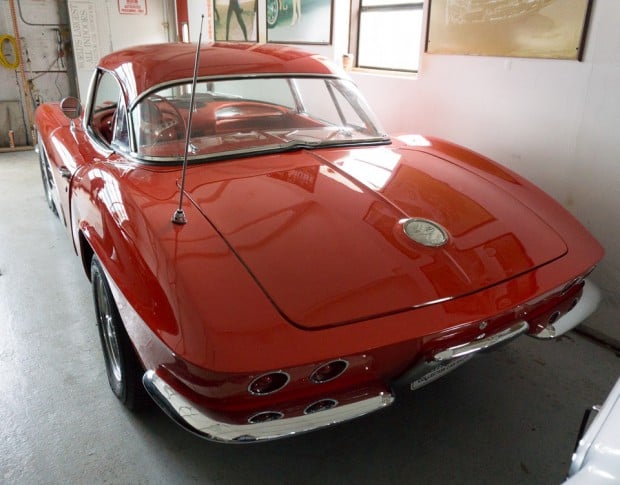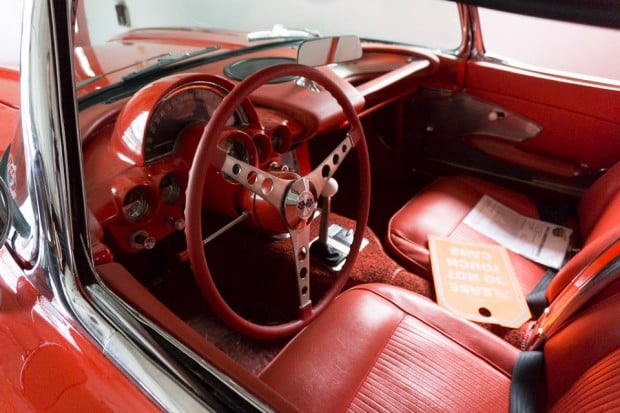 These are but a few of the amazing classic cars the museum has on display for sale. If you're interested in checking out the Volo Auto Museum for yourself, you can find more information on location, hours and ticket prices on their website. You can search their entire inventory of classic cars for sale here.