Help Lexus Name the New Color for the RC F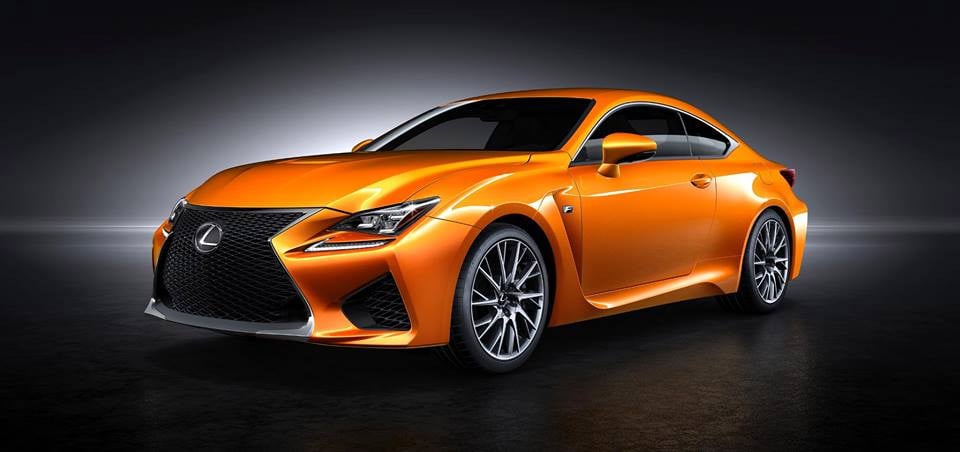 The Lexus RC F Coupe is an all-new 450+ horsepower sports coupe that we first saw at the 2014 Detroit Auto Show. This car should prove to be nothing but a blur going down the road, considering its pedigree and the inspiration derived from the Lexus LFA supercar, but Lexus is still concerned about coming up with the proper name for the new color they've created for the car.
Head over to the Lexus Facebook page to submit your suggestion. Apparently, "Orange" just isn't going to cut it. Some of the current suggestions that we like are "Tatara Blaze" which has something to do with the furnaces used to make Japanese Katana swords and "Orange Crush" which sounds refreshing albeit trademarked. No word on whether Lexus is going to pony up any sort of prize for the person who submits the winning entry.
What about "Orange is the new Orange"? Or maybe "Creamsicle Dreams"?