Jaguar to Make Six Brand New E-Types
jaguar | May 15, 2014
---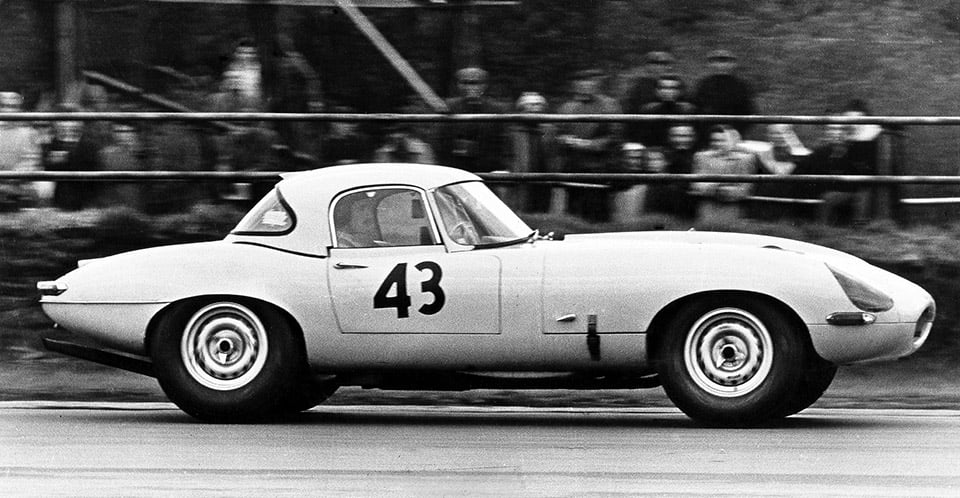 Back in the mid 1960s, Jaguar planned on building a series of 18 lightweight aluminum E-Types, but only ever completed a dozen of the cars. Jaguar has announced that it plans to make up for this 50-year-old wrong by hand-building the remaining six cars.
The company plans on making the new cars exactly to the original specifications, stripping about 250 pounds from the standard E-Type, and using an aluminum block 3.8-liter inline six just like the originals.
It's unclear if any components of the cars will be made from new old stock, or if everything will be built from scratch. That all said, Jaguar wants to be the cars as close to the classics as possible.
Jaguar plans on showing off the first complete aluminum E-Type sometime in Summer 2014. There's no word on how much these cars will cost, but we're guessing it will be somewhere between a heart transplant operation and the price of a small island.