Tushek TS 600 Supercar Shown in Monaco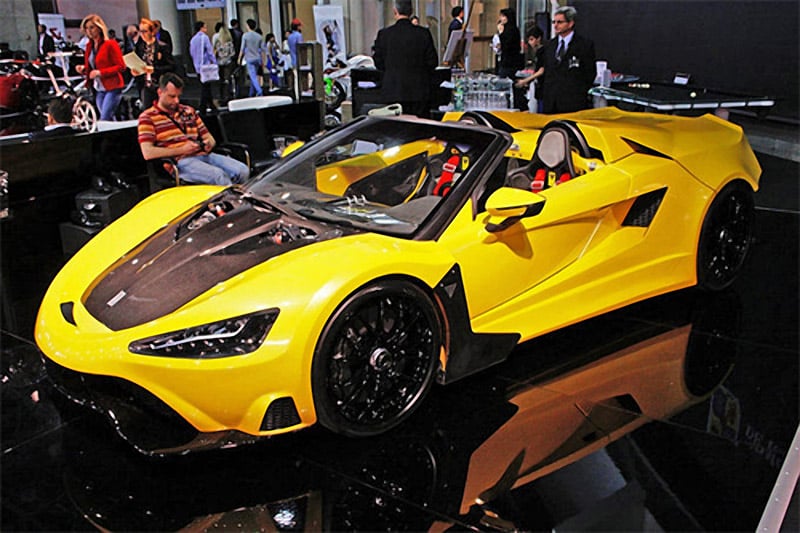 Tushek&Spigel Supercars GmbH is a small Austrian supercar company trying to make a name for itself by creating lightweight, high-performance cars that perform extremely well on the track and look great on the road. They showed off their newest supercar, the TS 600, at at the 2014 Top Marques Monaco event.
One of the company's design principles is to build cars with a high power-to-weight ratio, and the TS 600 delivers with a 1.5 kilogram/horsepower platform. The TS 600 is powered by a 620 horsepower 4.2-liter Audi V8 and weighs just 1,120 kilograms (2,470 pounds).
The complete specs for the TS 600 haven't yet been made available, but we're looking forward to seeing what one can do on and off the track.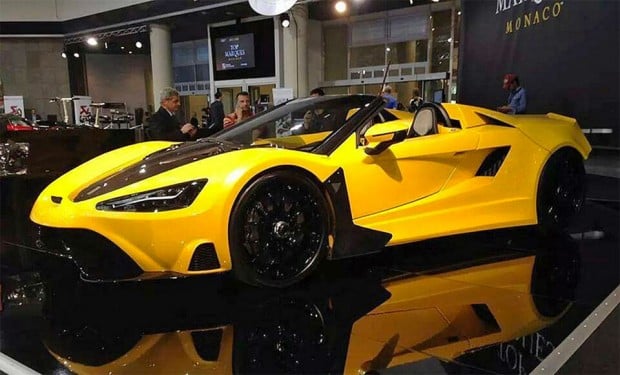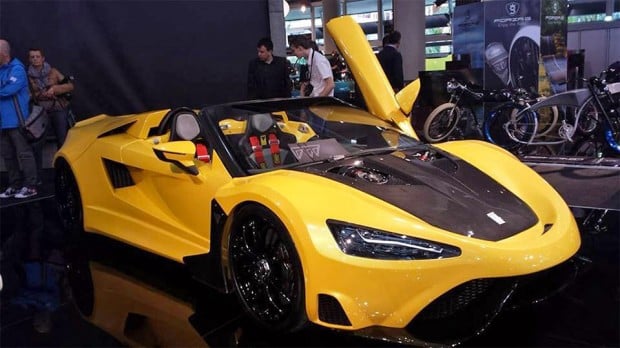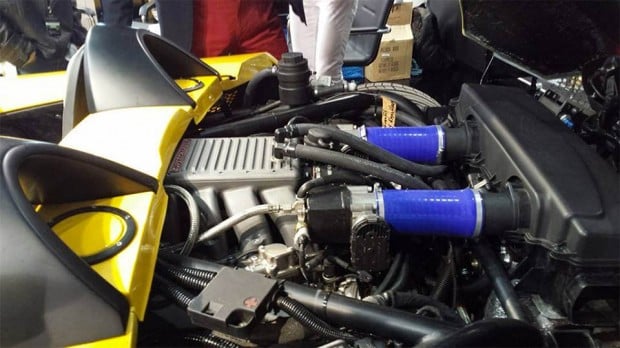 Images courtesy of Motor Authority and Quang Ninh.