Caterham Seven Old School Designs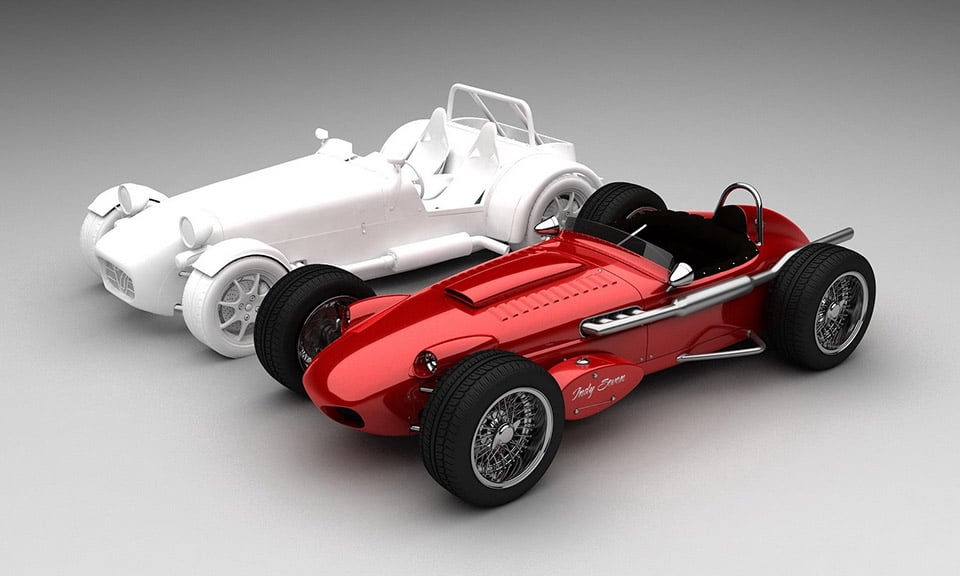 The Caterham Seven is an open-top roadster that is great fun on the road and also sports some impressive performance numbers. But the somewhat staid design of the Caterham Seven may not be what everyone's looking for. The designers at Zolland Design AB decided to rework the car in the style of Indy racers from the 1960s.
Keeping the Caterham's open cockpit, Zolland Design envisions a car with a curvier, more aerodynamic body, with a hood scoop, swept-back headlights, a raised side exhaust system, and a curved rear end. All the racing liveries on the designs are beautiful. Maybe Caterham will take a few design cues from these concepts when they bring the cars over to the United States.